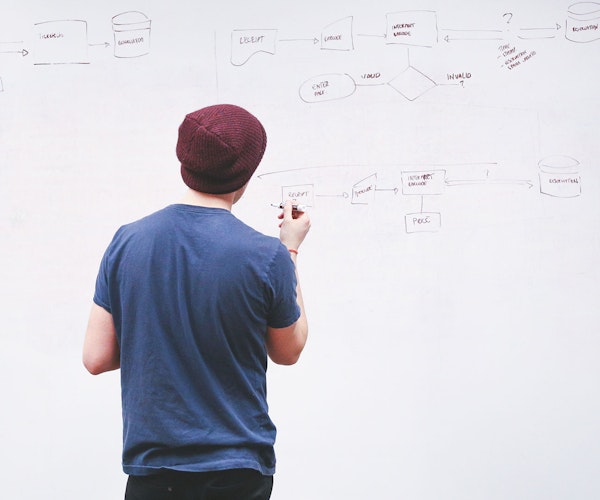 To allow employees to securely work remotely, we created a facial recognition system that each person has to use in order to log in.
It's better to work remote
Facial recognition is a piece of innovative technology that helped us adhere to security regulations Berman McAleer had to follow. Plus, it ended up making remote work even more secure than times when people came into the office.
Being able to keep our employees productive and happy with technology while satisfying regulatory rules seemed impossible before working with Think|Stack. Now, it's just how we operate.
David Berman, Co-Founder & CEO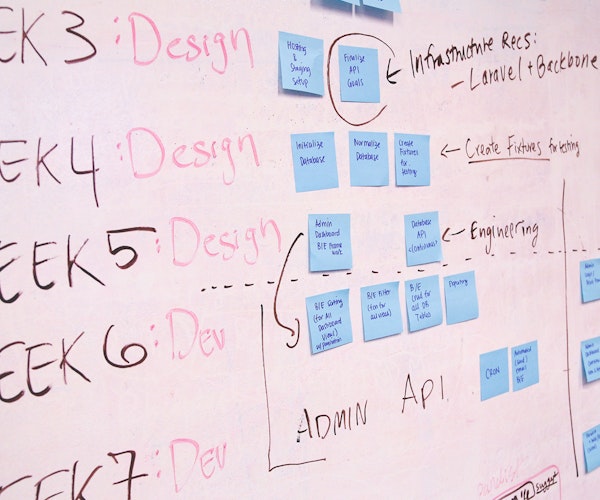 Walking through daily tasks
Employees were tied to the physical PCs at their desks because they were using local applications to manage all their financial clients. In order for them to work from home, they had to use a VPN and, additionally, control a PC that was located in Timonium.
Adhering to regulatory requirements
We virtualized the applications Berman McAleer uses to manage their financial clients, converted them onto the cloud, and made them web-based applications to make working remotely hassle-free.
18
Employees moved to the cloud
0
VPN connections, ever again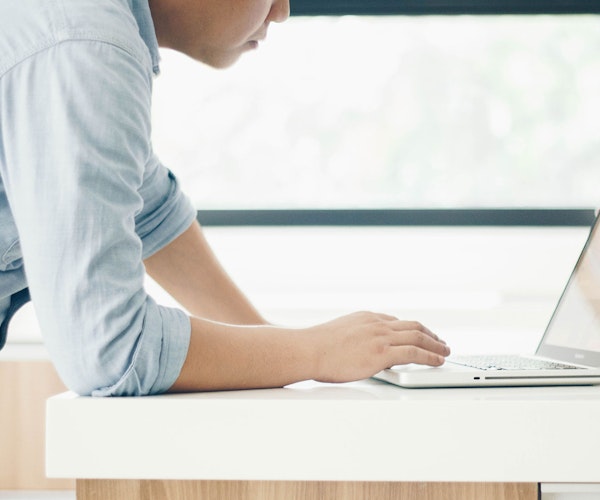 Because of the sensitive nature of the materials that Berman McAleer employees dealt with on a daily basis, it was critical for the company to establish security measures to protect the finances of their clients. We ultimately helped them validate that the only person using the application is the person who has permission to use it. On top of that, we helped create more flexibility for employees and made a physical office obsolete.
Goodbye, VPN. Hello, sweet beautiful cloud
By completing a seamless transition onto Dropbox and AWS, we gave each employee quick-and-easy access to every file they could possibly need from any place in the world—without the embarrassing VPN. We also taught them tablets do everything desktops used to do, so now, employees don't even use desktops anymore.