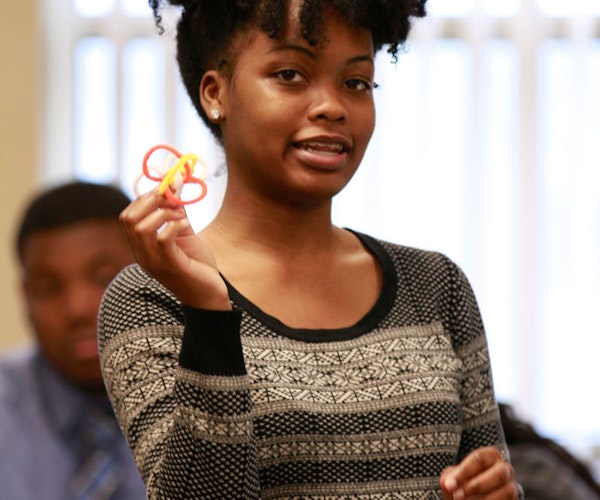 From poverty to career in just one year
Year Up empowers young adults from low-income backgrounds by helping them become career-oriented professionals.
We've partnered with Year Up since their first month in Baltimore, and each year, interns from the program get hands-on experience as members of our team. From learning skills in security to project management, these interns leave us with a bright future ahead of them.
The innovation workshop was a fun and professional way to learn about tapping into my creativity and being able to leverage that as part of a team.
Monica Castillo, Cohort 12, July 2017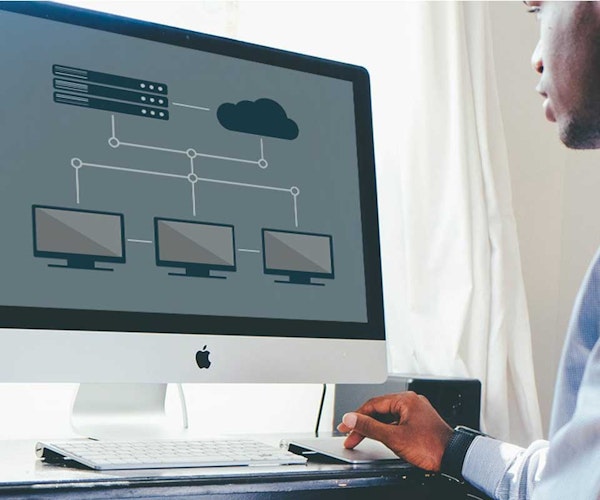 The first six months of our bootcamp program consists of training. We want all Year Up interns to be equipped with the right skill set they need to excel in their careers.
We want to teach our interns the basic principles of an IT environment. They're given an introduction to computers and to cybersecurity as a part of their training.
10
Interns employed by Think|Stack
80+
Students educated in Think|Stack courses
The goal of this internship program is to get participants thinking in terms of empathy, innovation, and creativity. We want interns to open their minds to new ideas, and learn creative ways to solve problems
Rapid prototyping & getting feedback
Because of our passion for innovation, we help our interns think about how they can use everyday tools to build tech solutions for our customers. Our goal is to teach our interns how to quickly prototype those solutions, and then get feedback on how well they work.