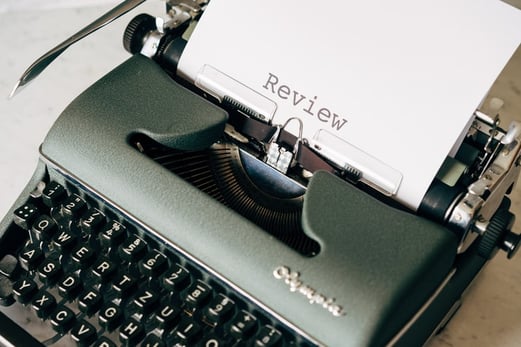 We all love a good dinner and a movie. Many will agree the best part of watching a movie are watching the previews. There in the dark we become our own rotten tomato critics, whispering our rating reviews to the person next to us in between handfuls of popcorn and candy snacks.
Dinner and a movie may look a bit different these days but, if you are anything like me you have exhausted all of the "binge worthy streaming shows". So, you can imagine my delight when I came across "General Magic". Here's a little food for thought with Innovation and a Movie Review!
General Magic is the story of the most important Silicon Valley company you've never heard of. A 1990 startup that had the first vision and iteration of the "phone" I now hold in my hand. A communication device that delivers personalized content, that 30 years ago was a only a vision and a dream.

The movie narration starts with, "You have to believe and be proud and convinced that you'll bend the way the world is moving... Failure is not the end, it is the beginning."
It is a fascinating snap shot of a moment in time that was before it's time, when a group of humans who could "see the future" came together to make it so. I won't spoil the plot but, needless to say it didn't turn out as planned, or at least not when they had planned it to.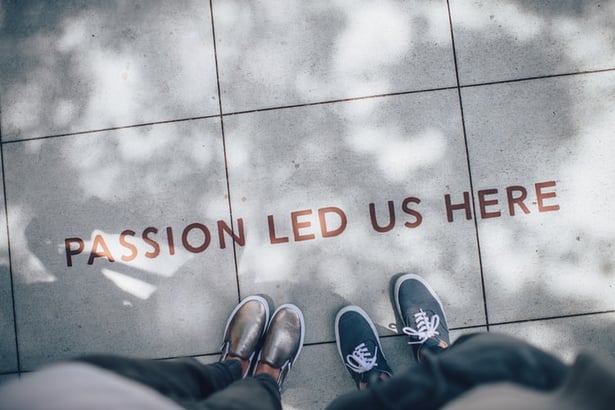 Sound familiar at the moment?!
It raised so many questions for me about creativity, innovation and how "failures" blind you from your successes.
If there was ever a time to re-imagine the world it's now, here are 10 questions that got me thinking:
What are you building that you are so emotional about that you would cry on stage when you release it?
What language does your company speak that makes people say "wow, I need to learn that"?
What can you see clearly that will exist in the future that not many others can; can you visualize it and give it life?
When was the last time someone brought you an idea that gave you butterflies?
Who in your midst are you not paying attention to, that has the next iPhone, eBay, Uber idea?
What idea or initiative do you have that you would build bunk beds for in your office (or sit on virtual calls), and work round the clock for?
What are you so passionate about that it defies logic?
Does caring about what makes sense hold you back?
Do you have a cultural unwillingness to put things out that are not yet perfect?
What tiny little things do you do that delight people?
Did I get you thinking?
I'll leave you with these thoughts from the co-founders of General Magic...
"What I like to work on is how to use technology to make people's lives better... Magic is anywhere, in everyone, how do you pull it out and make sure the talent that wants to do its thing is able to do it." - Megan Smith

"How can we take the same idea of bold dramatic change to create a better society... it may seem daunting it may seem difficult and it may seem impossible but if you just find the right people and keep seeking out knowledge and advice and keep staying open to make a better world regardless of where you come from great things can happen." - Andy Hertzfeld
I'd love to "movie club" the movie with anyone who watches it! Is there another movie that has inspired you?
Any and all inspirational movie recommendations are welcome - email Tim Foley (tfoley@thinkstack.co)
---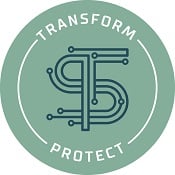 WE TRANSFORM & PROTECT
We Transform & Protect by putting People Before Technology. We believe that the technology your business relies on should be used to drive transformation and lead to a seamless user experience. In uncertain times it's important to partner with people and companies you can trust. Think|Stack was built for situations like this, to help those who weren't.
If you're unsure what to do next or if you have questions about your technology, our Think|Stack tribe is here to help, contact us anytime.
About the Author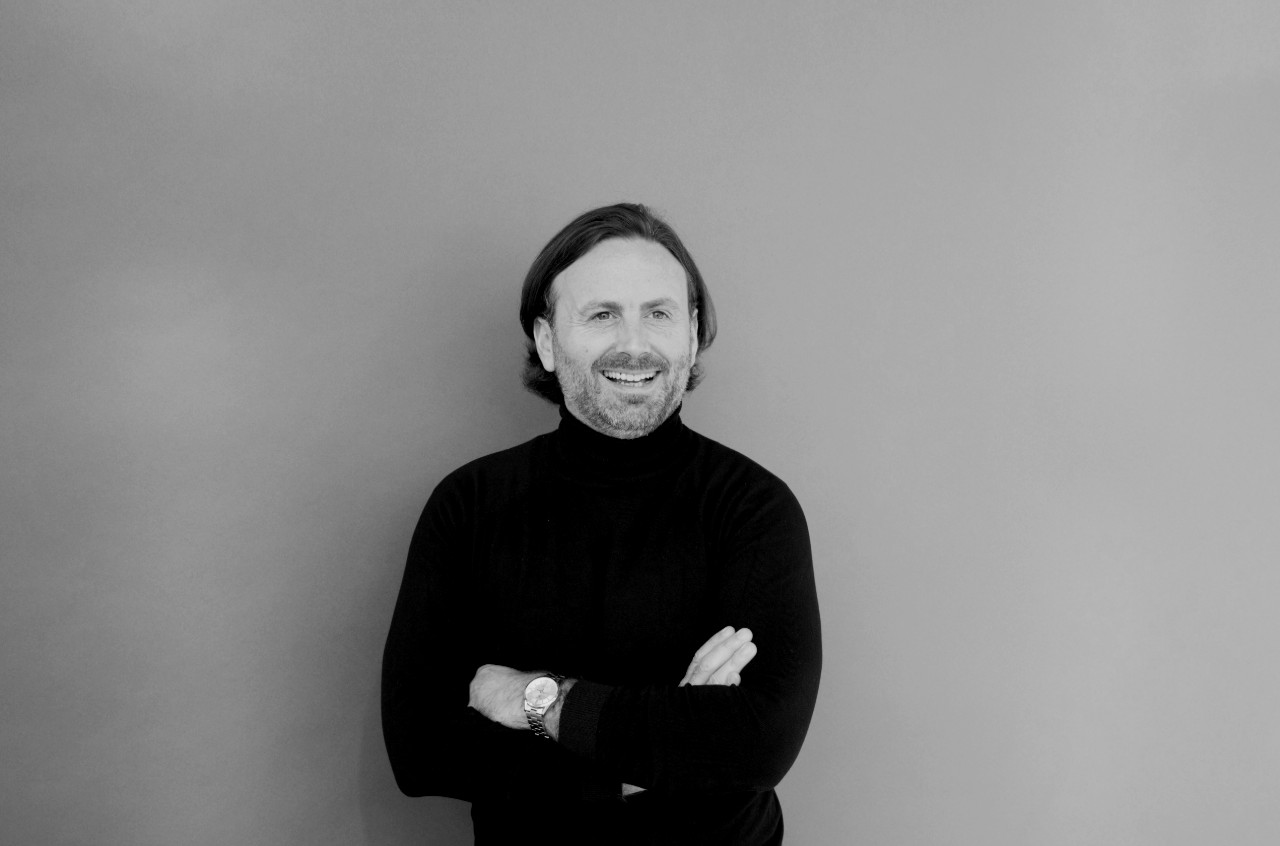 Tim Foley
Chief Growth Officer