Risk assessments can be inherently frightening. They often mean opening up your business processes, network, servers, applications, etc in a way that can highlight problems or mistakes. These issues are then shown to the rest of your team, your boss, your board, and maybe an outside party or two. Scary! Take a moment to recognize the why, though, and you'll find that a risk assessment can provide the metrics to measure your organization against. Prior to undergoing a risk assessment it's paramount that you convey to your team that the risk assessment is a springboard for improvement, and even better, subsequent risk assessments tell a story of that improvement over time.
Opportunity
Risk assessments should be viewed as opportunities to improve, not as opportunities to dwell upon past mistakes. Projects are rarely, if ever, implemented to perfection and an assessment can really highlight that fact. Improvement towards an ideal implementation of anything can only be attained through iteration. Risk assessments can drive the motivation and the lens of focus towards what needs improvement. These provide the iterative modification
Motivation
You should use a risk assessment as fuel to improve. Improve your infrastructure, security stance, business processes, business continuity plan, etc. Allow yourself to be immersed in the output, meet with your teams and discuss ways to overcome poor results.
Focus
The output from a risk assessment can really provide a fantastic framework which can pull your team onto a common goal. It paints a target on traceable goals for each team member to really work towards, breeding efficiency like only a focused team can.
About the Author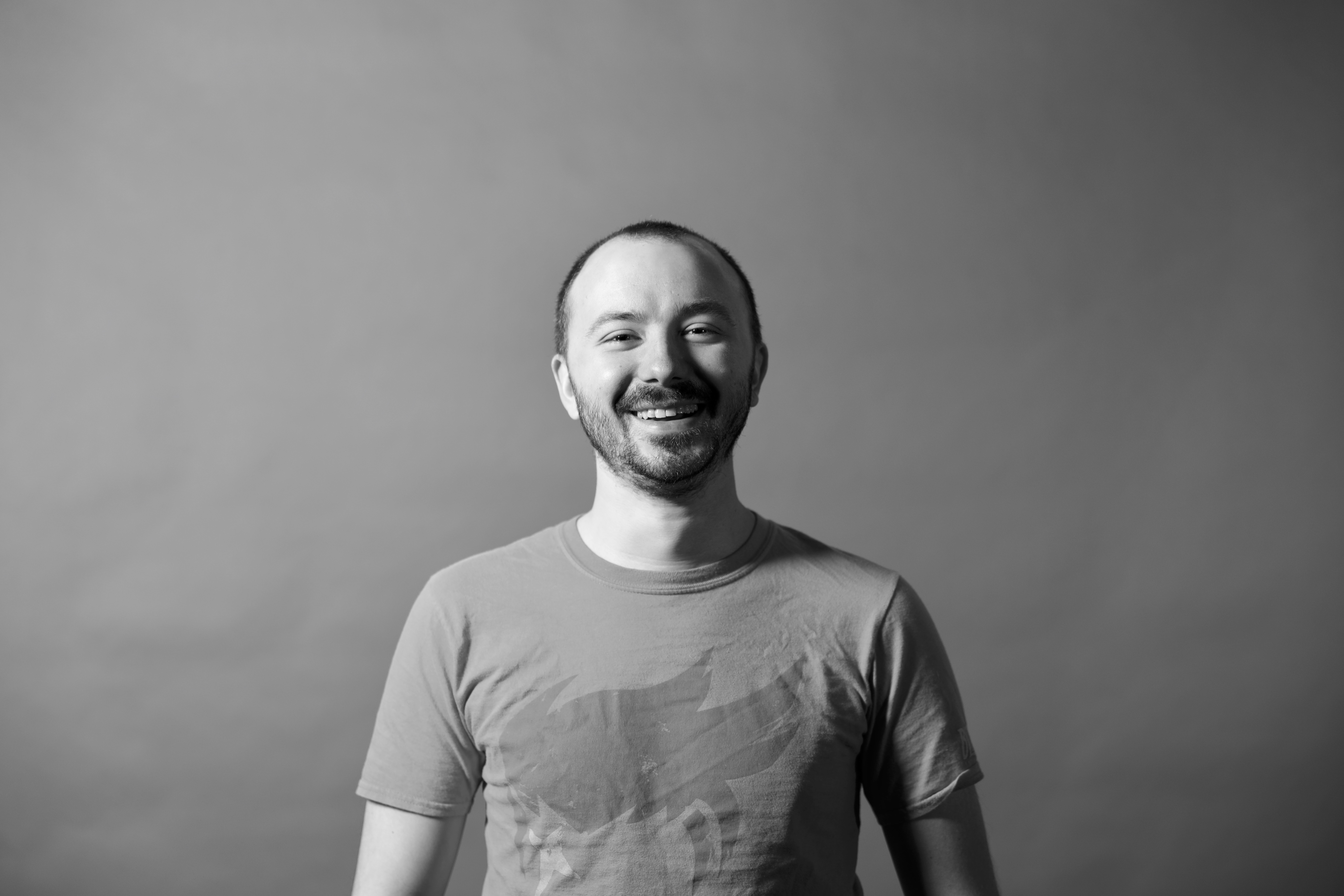 Zach Hill, CTO
Zach began his career early in life with an internship as a helpdesk technician at a recycling company out of Chicago and has worked his way through the IT ranks from System Administrator to his current role as Chief Technology Officer at Think|Stack. His specialties come from a heavy networking engineering and virtualization background allowing him to easily transition into the dynamic and complex cloud environments of the modern technical landscape. As an AWS Certified Solutions Architect – Professional, Zach is equally at home generating the architectural plans for a complex service deployment within AWS. Zach's vision and drive to be at the bleeding-edge fuels Think|Stack's growth and provides clients with an innovative, constantly evolving technology strategy.