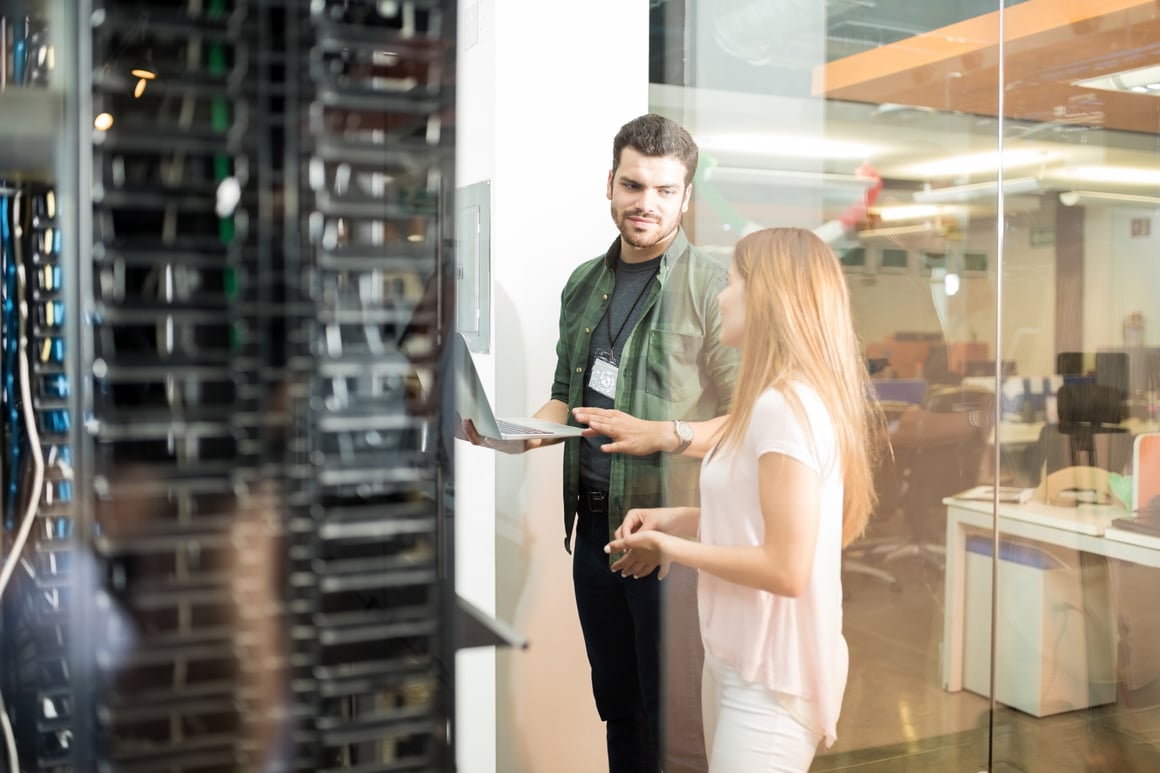 What would your bank or credit union do if suddenly you lost access to all of your critical member and operational data? Could your business recover?
Sounds like a nightmare scenario, right?
Unfortunately, this daunting challenge happens more often than you might think; between natural disasters, fire, power failures, and even hackers and ransomware, losing access to your data is a real possibility.
In fact, one study found that more than 50 percent of those businesses surveyed experienced data loss as the result of not having access to backups. How can your financial institution be ready with its own robust backup and recovery plan?
What is backup and recovery?
Backing up your data is exactly like it sounds: making and securely storing copies of your important business information.
The information to be included in the backup process should include application and product data, member information, account information, business records, and employee data—in other words, any data that is critical to your business operations, both customer-facing and for the internal management of your employees.
Similarly, recovery entails taking those backup copies and utilizing a structured and tested approach to "restoring," or repopulating your database and applications when the original information has been lost or damaged.
While industry guidelines and regulations can require different standards, a general best practice is to follow the 3-2-1 rule: Keep three copies of your data on two different storage types, and store at least one of those copies in an off-site location. Modern cloud solutions, such as AWS, can help to automate and manage the back-up process for your critical business solutions. This can help to satisfy the need to back-up data in a separate location than your on-premise data center and in a different media.
In practice, organizations can utilize a blend of cloud or on-premises locations for this data and execute this function internally or with a vendor partner.
Why is backup and recovery important for financial organizations?
An outage, system failure, or cyberthreat to at least one of your critical systems could cause a significant loss of revenue and irreparable damage to your brand, and it can even lead to fines.
Add in the thought of losing months or even years worth of corporate research, employee data, customer account information, and other sensitive data, and you can quickly see why backup and recovery should be very top of mind.
Fortunately, data backup and recovery solutions for businesses of all sizes and industries are becoming a lot more common, providing organizations with the ability to proactively back up and store their data in a cost-effective manner.
Think|Stack is ready to help build your backup and recovery plans.
As with many other technology and cybersecurity practices, knowing where and how to start can be one of the hardest and more critical decision points. That's where having a trusted and experienced partner can help.
The Think|Stack team is ready to help your organization to shape and capture a backup and recovery plan that meets your business needs and your regulatory requirements. This can include:
The data to be backed up and the frequency
Recovery points and recovery time objectives
Testing and plan refinements
Where and how data should be stored
Given the increasing focus on budgets, Think|Stack can also help to find the right balance between ease of use, scalability, recovery times, security, and vendor support.
Take the next step.
No matter the size or reach of your financial institution, it is critical for your organization to have a reliable, secure, and intuitive data backup and recovery solution in place to protect your data, your business, and your brand.
Fortunately, you don't have to approach this process alone. Think|Stack is a trusted advisor to many banks and credit unions and is ready to share our team's knowledge with your business to kick-start your backup and recovery solution.
So if you are looking for a partner with the experience, industry knowledge, and vendor relationships to help find the best enterprise data backup and recovery solution for your business, then contact the team at Think|Stack today.
We also would like to share our resource, "Cybersecurity Framework: Compliance and Protection 101," with you, which is available for download here.
About the Author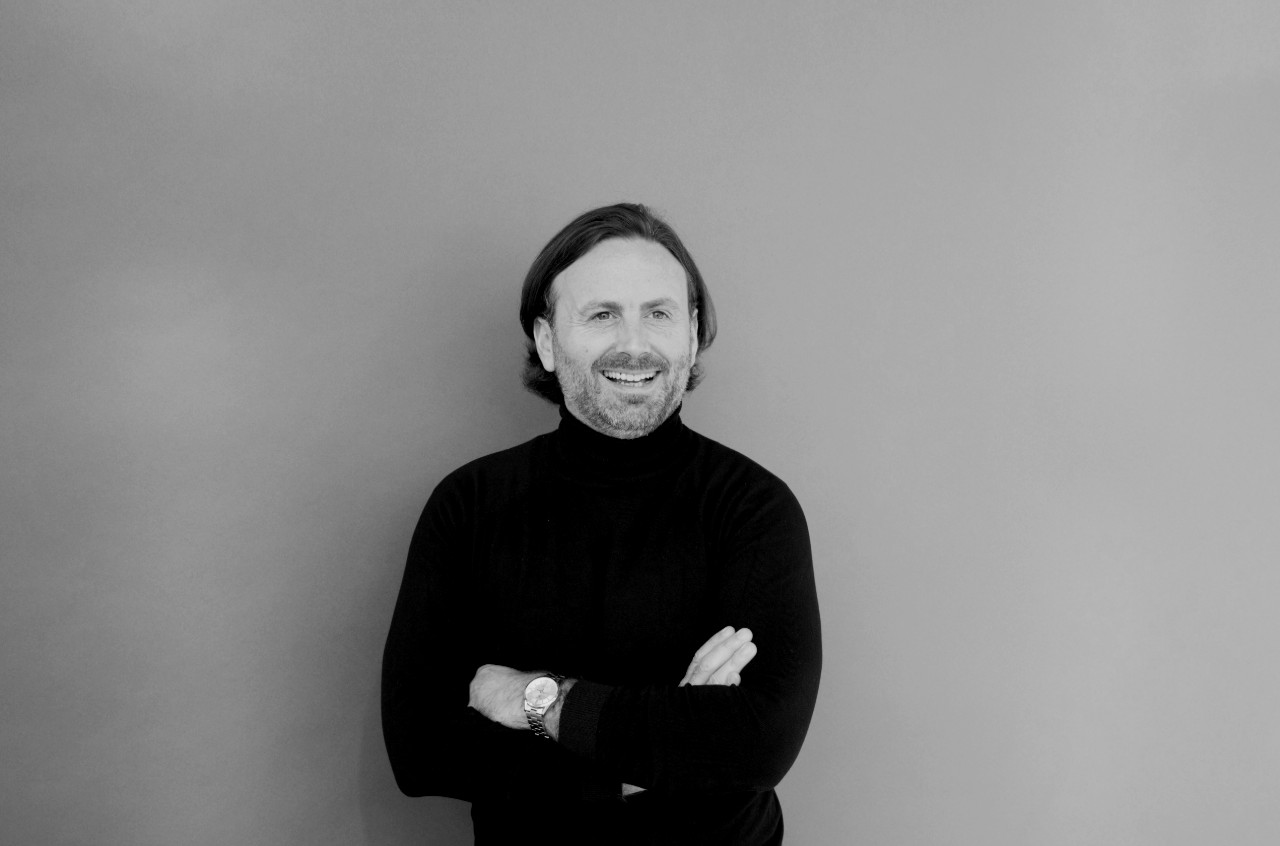 Tim Foley
Chief Growth Officer