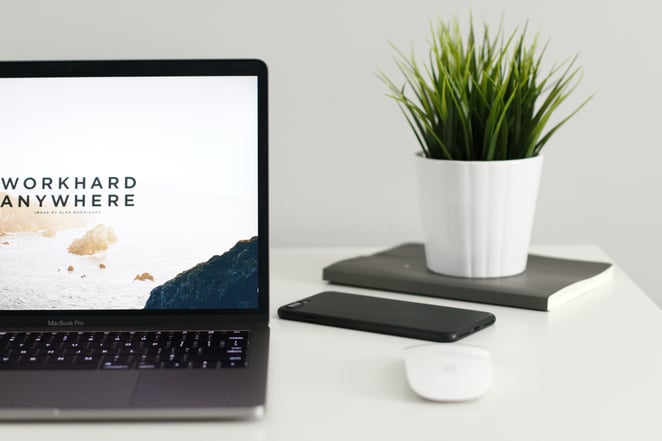 We are blessed and privileged to be in a unique position where we have been able to and continue to help our clients, partners and friends during an unprecedented time.
This week especially, I saw in real-time what I had dreamed Think|Stack could be in my mind ten years ago
A company built on Design Thinking principles, with a team of people committed to each other and our values, who respond quickly, passionately and efficiently to "cries for help" coming from every direction.
I've been listening a lot this week…listening to our employees and listening to our clients. To continue the conversation from yesterday, one of the common concerns we've been hearing from our clients is, of course, remote working at scale. Here is how we addressed that.
The Trending Problem: Scalable Remote Working
Many of our clients, if not all, have some form of remote working technology in place.
However, it is common that the remote technologies were setup for key executives and specific employees, i.e. salespeople who are typically traveling. Whereas employees outside of the Sales and/or Executive team are typically not setup for remote working.
When I say "not setup for remote work" this includes employees not having laptops or devices to use outside of their office, that have standardized corporate security installed, and not having the inbound technologies setup to allow them to connect.
Solution: Amazon Workspaces combined with our team and our stack
One of the coolest things for me this week has been to sit back (at a safe social distance) and watch my leaders take control.
Our CTO, Zach and COO, Andrea especially, they have been conducting their team like an orchestra!
Zach at the front of the tech solution and Andrea feeding the work into her well-oiled project management machine, all supported by our amazing team of (already remote) professionals.
While video conferencing with Zach yesterday (using MS Teams), he briefly looked up from his multiple screens with a smile on his face and fire in his eyes and said:
"30 minutes with us is saving them days of work! We migrated 6 clients to workspace environments today and the requests keep coming in!"
Most of our clients have some of their network infrastructure in AWS so we can deploy AWS Workspaces to build desktops as a service for their teams, in a matter of hours, host legacy apps with AWS Appstream all while making sure their end point and email security is also buttoned up.
We have received great feedback and are planning for the next steps to continue to improve and secure these environments.
The best part about cloud management as a solution is that it will help businesses navigate through adversity like this in the future. More importantly, it Transforms and Protects companies, positioning them for rapid growth, competitive within their industry and open to future innovation.
We are built for situations just like this so we can help others who are not – that was the vision 10 years ago.
If you'd like to arrange a 15 min call or 30 min design session to solve a problem, I'd love to listen and help…
Follow Think|Stack CEO, Chris Sachse on Linkedin for his daily CEO Dad Diary
---
In the meantime, here are some questions to ask to see if AWS Workspaces or similar could be good for you, if you answer "no" to any of these, let's talk:
Can we quickly move our workforce to a remote setting?
We moved and it's a struggle, what do we do now?
Does my network offer real time scalability?
Is my remote network secure?
Are we paying for only what we need at this moment in time?
About the Author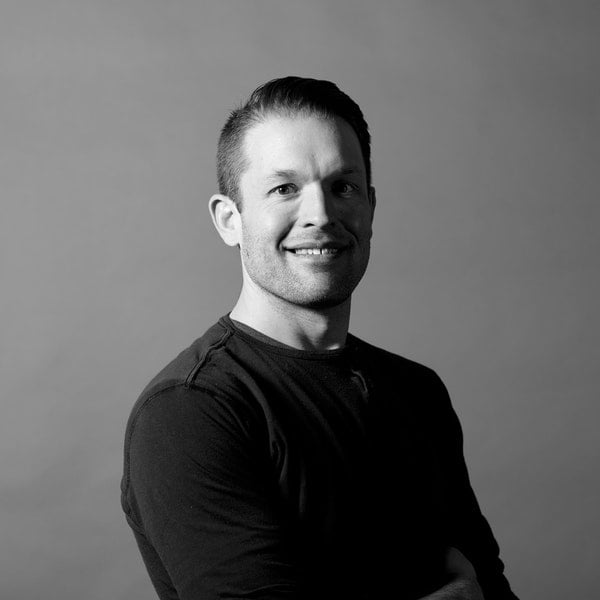 Chris Sachse, CEO
Chris started Think|Stack in 2011 to serve organizations who serve their communities. Chris saw the important role tech and cybersecurity played in the financial services space. For over a decade Chris and his team have made it their mission to support, secure and empower credit unions to innovate through continuous technology improvement. He is an educator at heart and passionate about helping leaders and their teams understand how technology can support their goals while delivering seamless, enjoyable technology experiences to their people. As a cloud and cybersecurity leader, Chris is proud to sit on the MD Governor's Workforce Development Board as Vice Chair as well as the Cybersecurity Association of MD as Chair.