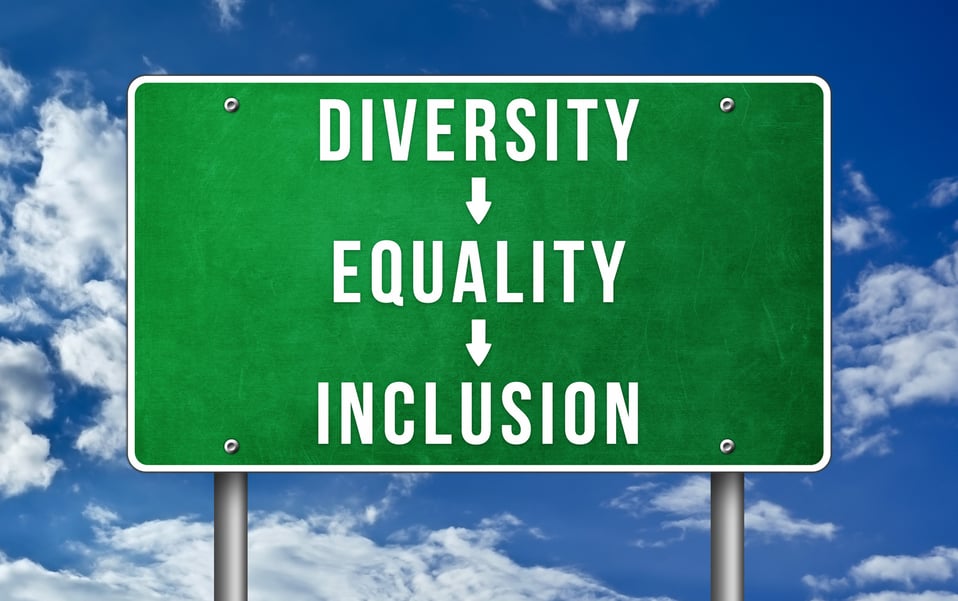 Like most cities in this country, the impact of systemic racism and disenfranchisement continues to curb opportunity for people of color in the workplace. In a majority-Black city, Think|Stack is proud to be a founding member of Baltimore Tracks, a coalition of tech companies working hard to grow diversity, inclusion and increase opportunity for people of color in the tech industry.
The mission of Baltimore Tracks provides our team at Think|Stack an opportunity to address inequality in a very intentional, collective way through a coalition of Baltimore-based technology & tech-enabled company leaders that are committed to increasing those opportunities.
Diversity in the workplace leads to a plethora of benefits – both from an internal and external perspective. At ThinkStack we have taken a very human-centered approach and it manifested through Baltimore Tracks and its mission.
The tech industry is one of the worst industries for diversity and inclusion, but we can fix it! Digital access and career pathways are critical, and Baltimore has many incredible organizations including the Digital Equity Coalition, Byte Back Baltimore, Project Waves, Code in the Schools, and PCs for People that are ensuring our black and brown youth and communities have access to devices, wifi, and opportunities to develop basic to more sophisticated tech skills.
However, it is our responsibility as tech companies to analyze our hiring practices and evaluate how we can improve talent recruitment and organizational culture to not only create more diverse companies, but also be more inclusive.
Baltimore Tracks has created five major initiatives:
Remove 4-year degree requirements
Measure results with a DEI audit/demographic survey
Share best practices
Share candidates
Paid internships
Andres Tapia, one of our country's foremost thought leaders in the area of workplace diversity said, "Diversity is the mix. Inclusion is making the mix work."
Our leadership team has been very intentional in making the mix work by creating a very diverse environment and a very inclusive culture. Those characteristics help us through the tough times. Diversity generates a better strategy, better risk management, better discussions, and better outcomes for our company and our clients.
One of the great opportunities that we have as a coalition of tech companies is this opportunity to collaborate with tech companies in Baltimore. At Think|Stack, we are very intentional about saying, there is a challenge here. More importantly, there is an opportunity if we break down those barriers and walls and create more equitable opportunities for people of color.
You can read more about Baltimore Tracks in the published Technical.ly Article
---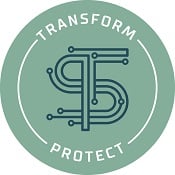 PEOPLE BEFORE TECH, TO TRANSFORM & PROTECT
We Transform & Protect by putting People Before Technology. We are a Managed Service Provider focused on cybersecurity and cloud solutions that support digital transformations. We believe that the technology your business relies on should be used to drive transformation and lead to a seamless user experience. In uncertain times it's important to partner with people and companies you can trust. Think|Stack was built to handle the unpredictable, to help those who weren't.
If you're unsure what to do next or if you have questions about your technology, our Think|Stack tribe is here to help, contact us anytime.
About the Author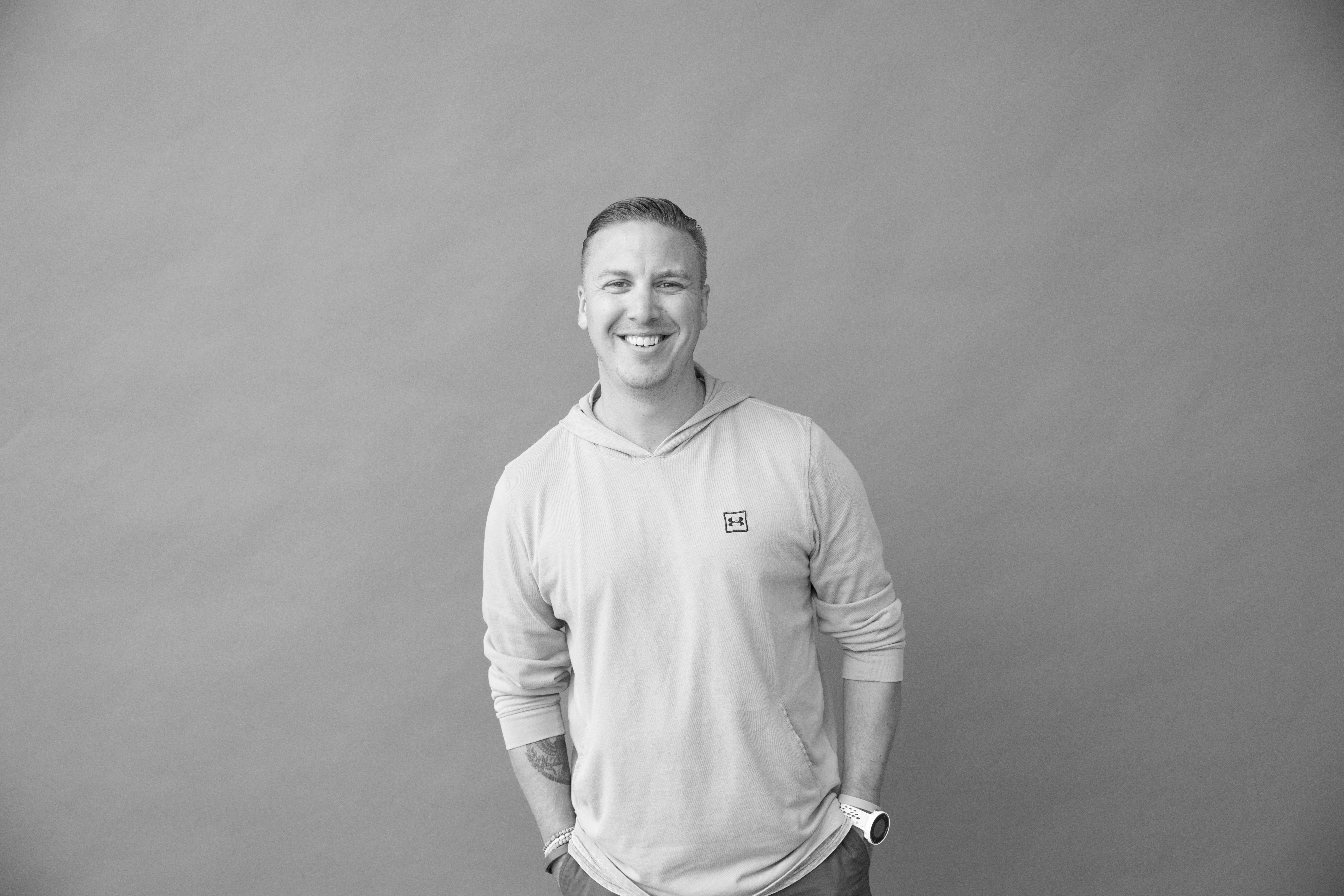 Cal Bowman
VP Strategy & Innovation