Last week, Think|Stack presented to CCBN (California Community Banking Network) members, local bank presidents, stakeholders and technology leadership, a virtual case study for taking control of technology to improve security and drive innovation.
The event featured Think|Stack CTO Zachary Hill and Chief Growth Officer Tim Foley, as well as Suzanne Dondanville, Executive Vice President & Chief Operations Officer for American Business Bank (ABB). The panel, moderated by CCBN's Director of Member Services John Lingvall, shared ABB's recent digital transformation journey with Think|Stack.
The tone was set early on and demonstrated that ABB was the rule, not the exception. When surveyed, attendees all shared similar descriptors for their current technology: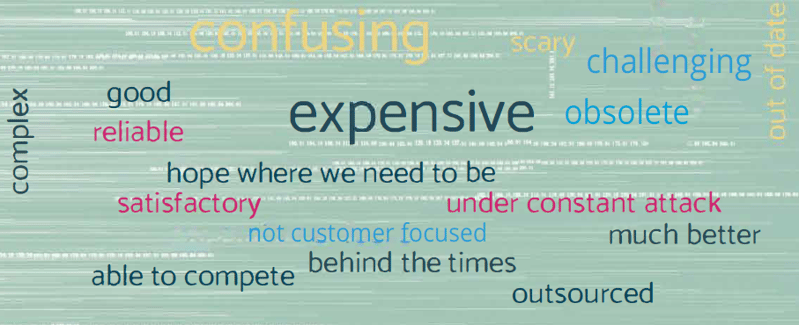 They also shared what they wished their technology was: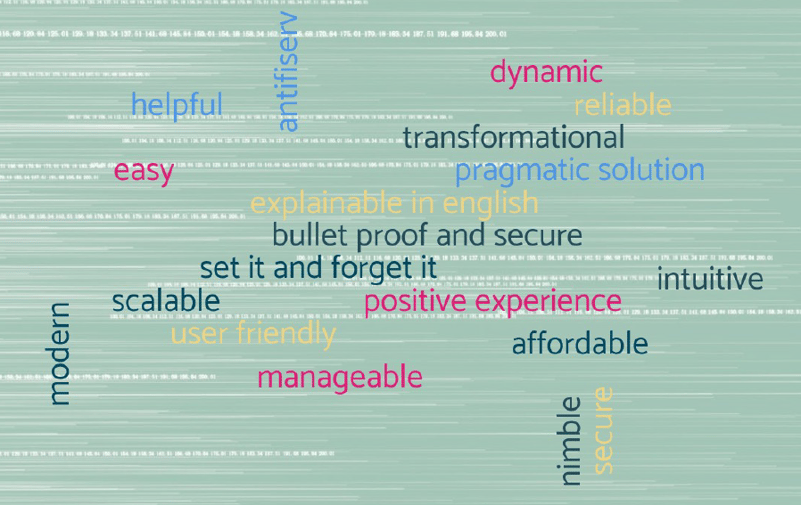 The Challenge
Like many banking leaders, Suzanne sought opportunities to improve her knowledge of technology and cybersecurity, current trends and fintech innovations. She realized she didn't know what the bank needed, when they would need it, and how they would know if a solution would work. She also recognized they didn't have the staff with the skills and capabilities to guide them through this process.
While going through the journey mapping process with the Think|Stack team, bank leadership discovered the current technology in place did not offer members as fast and efficient experience as expected. American Business Bank was prime for innovation but its history of buying software as needed to fix each problem as it occurred left them with a complex disconnected system that was not agile or nimble.
Technology should not be adopted for technology-sake. Technology should be constantly evaluated and aligned to business goals and process.
The Opportunity
American Business Bank wanted to provide its members with new digital banking options and faster service in a secure, efficient way. The Think|Stack team analyzed American Business Bank's current technology infrastructure through the lens of ABB's customers.
Traditionally, community banks have been slower to adopt secure cloud technologies than the bigger banks and fintech's they compete with and the COVID-19 pandemic proved that banks had to improve remote experiences for customers in order to remain relevant.
Think|Stack helped American Business Bank to unravel all of its existing technology and software, and rebuild a foundation that would allow the interconnectivity of multiple vendors, apps and locations. A modular, secure environment allows the bank to be more nimble and remote enabled, making it easier to address constraints to the system when new vendors, apps or bandwidth need to be added.
By creating an innovation-enabled infrastructure, American Business Bank is now leaner and more efficient, with all technologies, controls and security communicating effectively with one another.
Five Steps for Taking Control of Your Technology
Discover what you don't know – learn as much as you can about your existing technology and vendors, and new technology innovations
Journey map to understand your customer experience – how many steps does a customer have to take to complete a task? What is the experience like based on the device used? Is the process efficient for bank staff?
Analyze your existing framework – Is it nimble and agile? Are you able to easily integrate new apps and vendors? Do you have the right tools and security controls in place?
Build a modular environment that lays the foundation for modern networks that can handle the addition of new technologies like video and voice applications and vendors with the right security controls in place
Train your staff to understand security protocols and procedures
These five steps will start you on your digital transformation journey to help your financial institution become more lean, more efficient, and more secure.
Contact our team to learn more!
---
We Put People Before Tech to Transform and Protect
Think|Stack is a Managed IT services company specializing in cloud and cybersecurity with human centered design.
Through education and co-management we design, build, secure, automate and optimize technology environments.
About the Author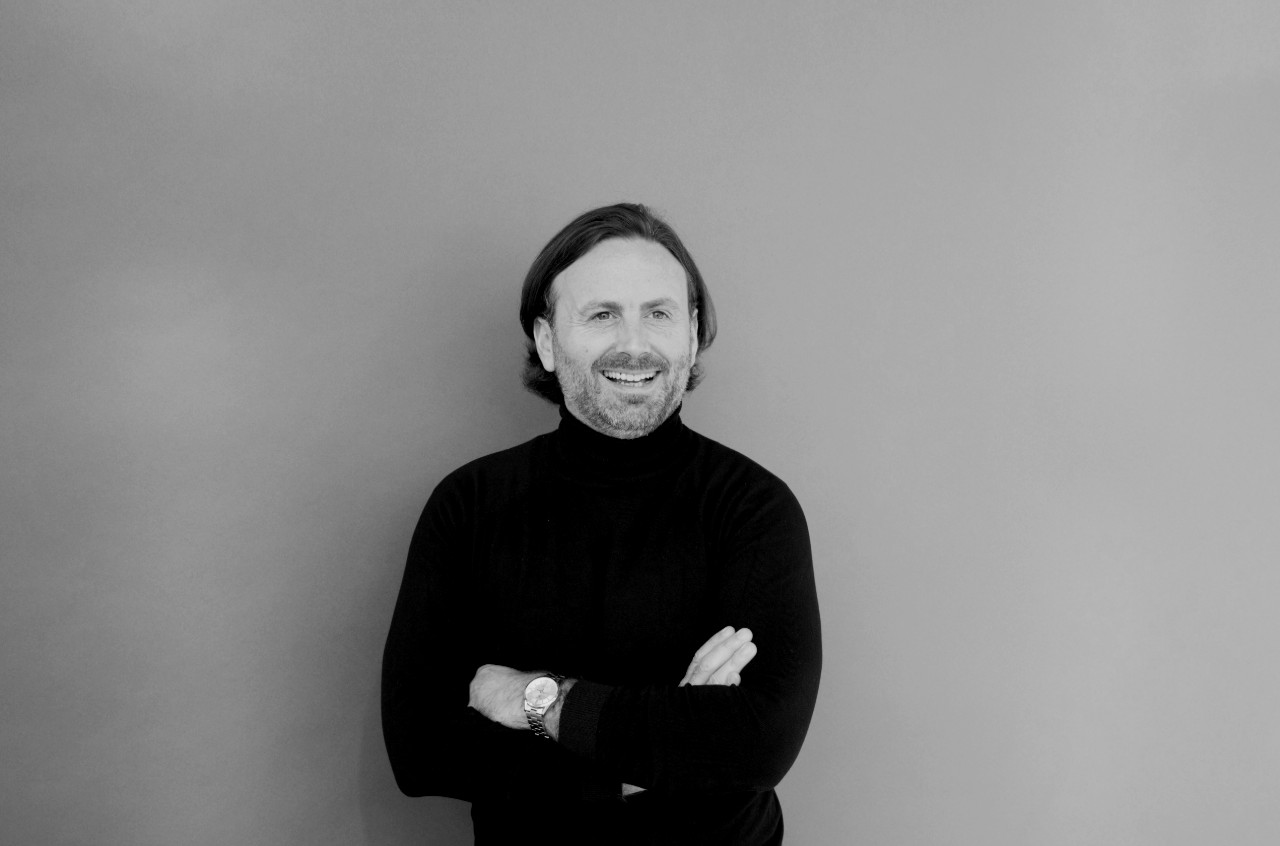 Tim Foley
Chief Growth Officer