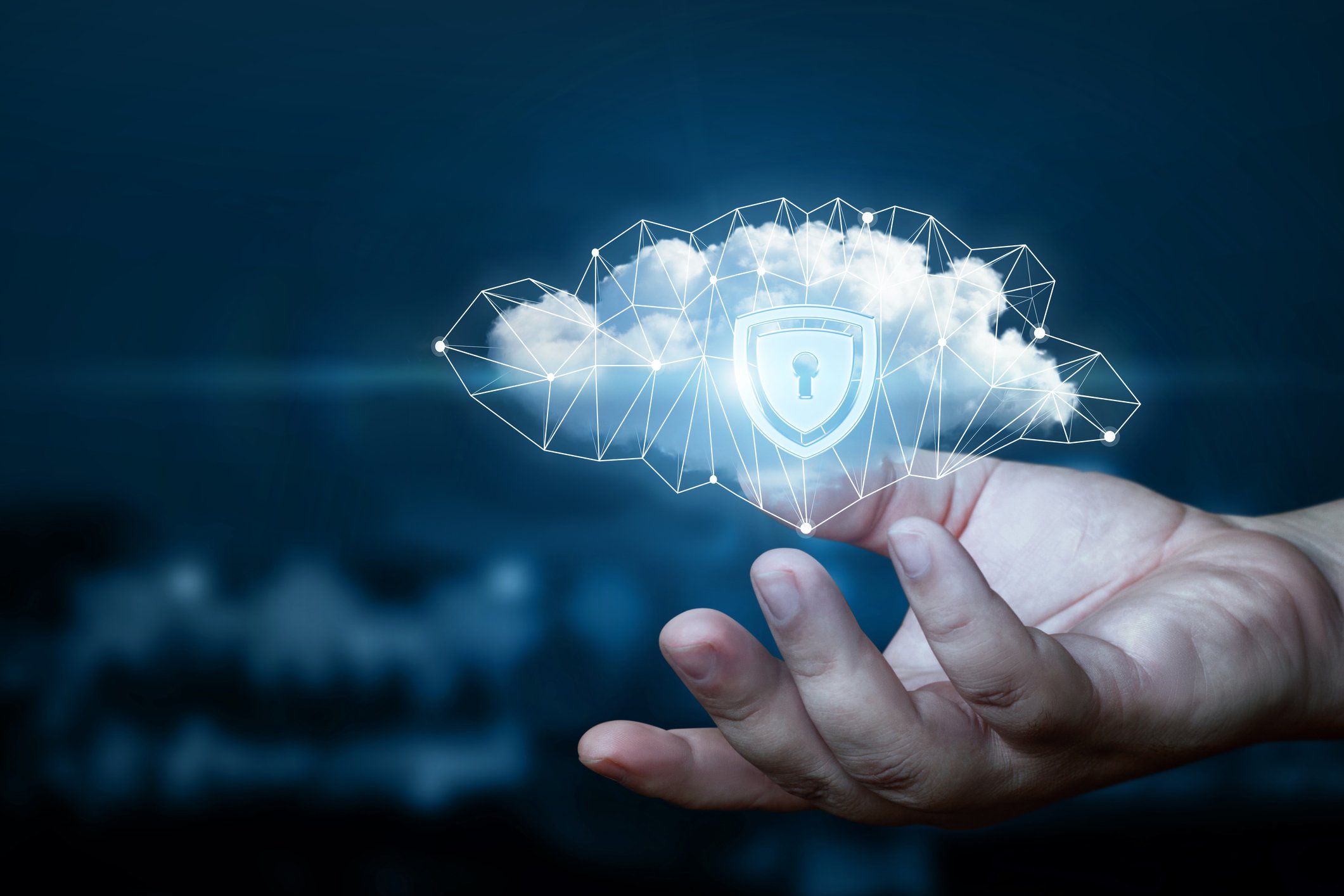 Even though the idea of cloud computing first hit prominence in 2006, organizations are still learning how best to balance the big benefits of the technology with its implications for security.
In addition to network and software issues, cloud deployments can also be plagued with accidental misconfigurations or misunderstandings of settings, routes, or security controls.
In response, collections of best practices and structured approaches to enabling and enforcing security in the cloud have been developed to help organizations cope with today's complexities and threats. One of the most prominent methods is an approach called cloud security posture management.
So just what is cloud security posture management (CSPM), and what can it mean for your organization?
What is cloud security posture management?
Based on well-established security best practices, including the National Institute of Standards and Technology and the Cloud Security Alliance, cloud security posture management provides organizations with a structured approach for establishing and evaluating security controls for cloud deployments.
Instead of relying on manual checks and tests on the various elements that enable cloud infrastructure, CSPM provides an automated way to identify risks and prioritize remediation activities continuously.
With so many critical services running in and/or interacting with cloud-enabled devices, organizations need a rigorous and holistic tool to continuously evaluate how their cloud environments are running and if they are meeting certain security requirements. A CSPM solution provides that visibility.
Why is cloud security posture management so important?
As organizations have moved more of their operations to the cloud, more sensitive data and mission-critical systems and services have too. In fact, in one 2021 report, 36 percent of organizations using the cloud said they have been impacted by a serious cloud data leak or breach in the past year.
With the support of continuous compliance and risk assessment checks, cloud security posture management helps organizations with everything from preventing misconfigurations affecting production performance and allowing unpatched devices to remain exposed to enhancing the specificity and sensitivity of alerts, especially across multi-cloud platforms.
Once in place, a CSPM tool can help organizations to find, for example:
Permission errors
Misconfigurations and their related remediation actions
Instances lacking sufficient encryption
Infrequent encryption key rotation
Network segment with the highest threat surface
Systems that lack multifactor authentication
Improperly exposed data storage
You don't have to handle cloud security posture management on your own.
Knowing the best practices and having access to a CSPM platform is one thing; having the time, resources, and expertise to implement it, review the output, and remediate errors is another.
Fortunately, you don't have to go it alone.
Regardless of the size and scope of your cloud environment, Think|Stack has a deep bench of experienced professionals ready to help your organization to deploy a CSPM solution and then immediately begin to identify, prioritize, and develop plans to remediate security issues.
Together, this enhanced visibility into the performance and health of your cloud environment can not only help to proactively lower the risk of a data leak or breach but can also improve the overall performance of your cloud services.
Take the next step.
In our global, always-on environment, the cloud has been a huge facilitator of growth and collaboration—no matter your industry.
But with it comes new complexities in how organizations manage their overall security posture, especially those that operate in multi-cloud environments. A partnership with Think|Stack and the power of a CSPM solution, however, puts your security team back in the driver's seat, allowing them to eliminate security issues and continuously monitor your cloud environment for misconfigurations that could degrade performance or give cybercriminals a foothold.
So if your organization is ready to meet these challenges head-on with the strength of a CSPM solution paired with insights from Think|Stack, our team would love to invite you to take our Cloud Readiness Assessment. It is fast, easy, and insightful. Know where you stand when it comes to the cloud in less than 3 minutes.
About the Author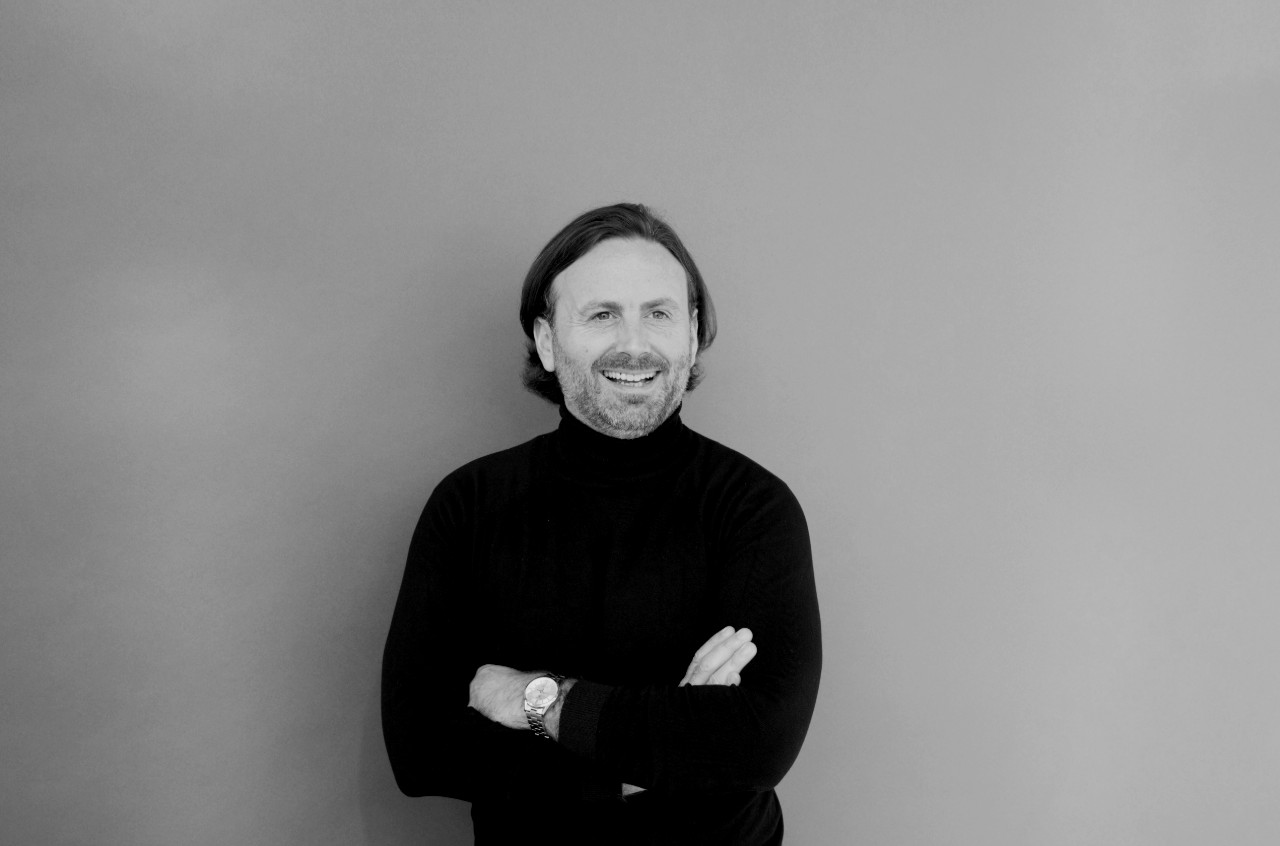 Tim Foley
Chief Growth Officer