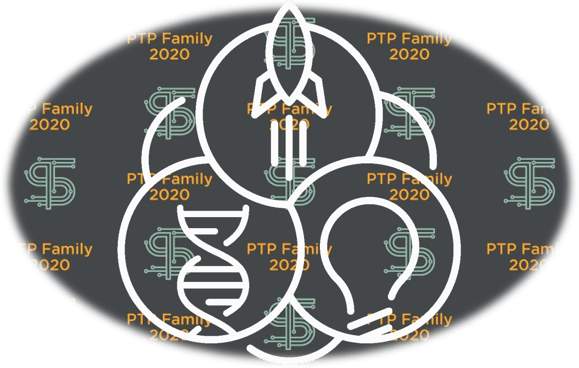 Any business worth their salt has values, you see them in the HR handbook, new hire PowerPoints, sales presentations and on walls as you tour offices (remember doing that?!).
It is hard for them not to be a cliché… Integrity! Honesty! I mean, shouldn't you have those anyway?!
When I joined Think|Stack I was presented with our values – Human Centered Design, Entrepreneurial Spirit, Passionate Rebels and Family Trust. I have to admit I did an internal eye roll. Over the years though, I have been excited to see myself and our team embody them, become empowered by them and continue to evolve them.
In the spring we were presented with an opportunity to enter into a 100 day "Partner Transformation Program" (PTP) with our cloud vendor Amazon Web Services (AWS). The program gave us an opportunity to shine a spotlight on our cloud practice and make improvements through a consultant led program addressing architecture, delivery, finance, sales and marketing.
As we embarked on the initiative, we never had a meeting to say

"right, let's try and use our values here",

we just went to work on the project and

as it unfolded I watched our values come to life.
Human Centered Design:
Everything we build and do has an end user (a human!) at the center of the design process. One of the first things we did was survey our clients to ask what they cared about and what they needed from our AWS practice. Then we gathered our PTP project team, leadership team and other stakeholders and turned a client workshop on ourselves to establish a clear priority chart of why our clients buy from us. This exercise in empathy and understanding laid the foundation for everything else we did moving forward and provided a check point for making decisions. (Side note: Don't worry, we are very friendly, however our job is sometimes to have those habit breaking conversations that can drive a client in a new direction, see Family Trust below!)
Entrepreneurial Spirit
The dictionary definition of entrepreneurial is: "characterized by the taking of financial risks in the hope of profit; enterprising". Taking on the PTP project was certainly a risk. To shift some focus away from our direct marketing and project activities and spend 100 days focusing on making department improvements, especially in the middle of the most volatile year. Having done so I can say with absolute confidence that our clients will profit from it financially through better understanding and access to credits and cost savings programs and from more efficient processes and a more educated and cohesive team. Think|Stack will benefit from it by a much better understanding of who we are, why we do what we do and who we do it for.
Passionate Rebels
We had a couple of newer hires who were key members of our PTP project team. They brought fresh, passionate, innovative perspectives to the process. Rebelliously delivering new ideas to help those of us who have been here for a while gain some clarity around where improvement was needed. By encouraging and celebrating a culture of no ideas are too crazy and giving everyone an equal voice and opportunity to break and rebuild our practice we quickly implemented changes and moved forward through the program tasks.
Family Trust
Family Trust means a lot to us and doesn't only mean catching each other when we fall. It means challenging each other and calling each other out when we go astray, (see "friendliness" point above!). As our fearless PTP project team came together over the 100 days we pushed each other, had tough conversations, inspired each other and broke down silos. Through the entire 100 days we constantly reached outside of our family to embrace the ideas and guidance that AWS and our consultant DSA, brought to us - a collective design process. Our cloud family is closer than ever and we have a newly designed Cloud Center of Excellence with the following mission statement:
Our Think|Stack CCOE model facilitates understanding and collaboration between all internal and external stakeholders to continually track, evaluate and advance our AWS practice.
One of the coolest parts of this project was we did it all without ever seeing each other in person and with many of the team never having met! Values can be real, can be lived, can be transformational. It starts with having the right ones for the culture you want, then hiring and aligning with partners that believe in the same. As the great Belinda Carlisle once said "we dream the same dreams, we want the same things". Then we can do anything!
If you'd like to learn more about our PTP and AWS journey or how we are transforming and protecting our clients every day, drop me a line: tfoley@thinkstack.co
---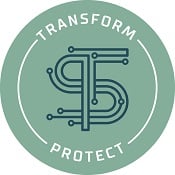 WE TRANSFORM & PROTECT
We Transform & Protect by putting People Before Technology. We are a Managed Service Provider focused on cybersecurity and cloud solutions that support digital transformations. We believe that the technology your business relies on should be used to drive transformation and lead to a seamless user experience. In uncertain times it's important to partner with people and companies you can trust. Think|Stack was built to handle the unpredictable, to help those who weren't.
If you're unsure what to do next or if you have questions about your technology, our Think|Stack tribe is here to help, contact us anytime.
About the Author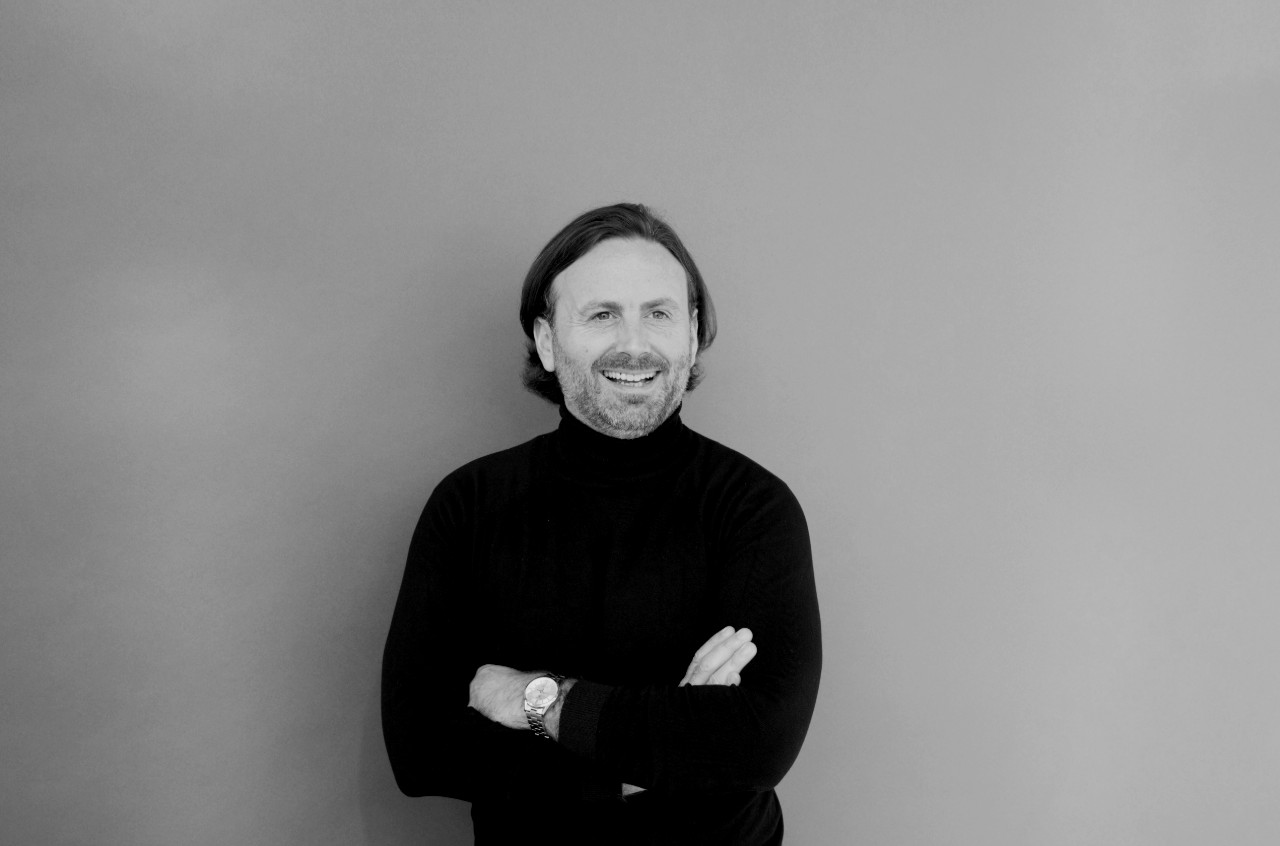 Tim Foley
Chief Growth Officer