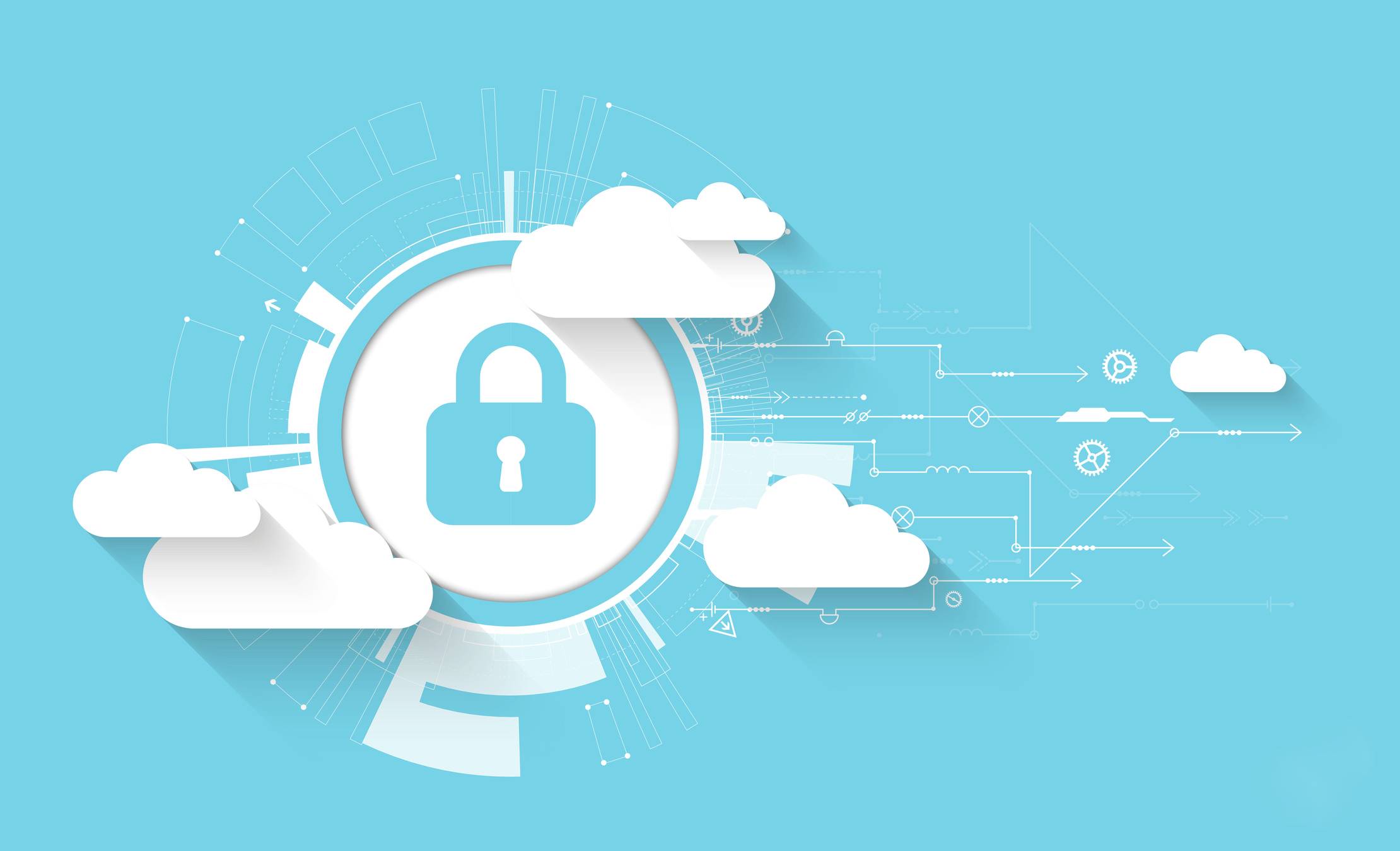 In a time when expectations for the availability, security, and performance of IT services has never been higher—and is matched only by the hunt for a strong return on investment—more organizations are turning to the cloud to host their key infrastructure devices and data.
This movement to the cloud is being further fueled by the flexibility, scalability, and efficiency of the cloud as well as access to in-house support from the cloud provider that helps to constantly innovate and ensure reliability.
With the benefit of years of experience and opportunities to refine best practices, the migration of enterprise services to the cloud has only become more predictable and managed.
One powerful way organizations can now streamline their move to the cloud is with AWS Server Migration Service.
So what does AWS Server Migration Service include, and how can your organization get started?
What is AWS Server Migration Service?
It used to be that organizations would have to take months of time planning, migrating, testing, and deploying their services to the cloud, often spending more money than they originally intended.
However, AWS Server Migration Service makes the experience a lot smoother and, equally important, predictable. Once in place and configured, the service offers a controlled, managed process to migrate on-premises workloads to AWS.
As Amazon describes, the "AWS service automatically replicates selected server volumes to the AWS cloud and creates Amazon Machine Images (AMI)" as scheduled by your team. It does this using an AWS replication agent that is installed on the source servers and is then kicked off using a predefined migration plan. After the migration is securely replicated, tested, and converted into production, organizations can continue to "lift and shift" their servers without the complex, error-prone, and resource-intensive methods that marked early migrations.
What are the benefits of AWS Server Migration Service?
Having the ability to leverage AWS Server Migration Service lets your organization reap a lot of operational and resource-related rewards.
Some of the most important include:
You can schedule migrations when it meets your business and operational requirements without having to disrupt operations or conduct long-term, high-intensity migration efforts.
You have more control of the migration and replication process while also using less staff to oversee and manage the transition effort.
AWS Server Migration Service is free, and it's provided to AWS customers as part of the storage used for their migration and hosted environment.
How can Think|Stack help kick-start AWS Server Migration Service?
Although using AWS Server Migration Service as part of your organization's move to the cloud makes the technical aspects of the transition smooth, having a trusted partner to assist with the planning and coordination of the larger effort can accelerate and enhance the overall process.
More specifically, having a partner like Think|Stack that is experienced in all things AWS and the cloud can help your team identify the true state of your organization's current enterprise footprint and design a future state based on your needs and AWS capabilities.
The Think|Stack team can even help to capture and define the business case, timeline, and potential operational benefits of the move to AWS, demonstrating the value of the cloud, operationally and financially, throughout your organization.
Once the migration effort begins, Think|Stack can even aid in the installation, configuration, and initiation of the migration agents and schedule using our deep cloud and AWS experience.
Ready to take the next step?
It used to be that the decision to move your organization to the cloud was the easiest part.
Now, with the help of tools such as AWS Server Migration Service and experts in IT infrastructure such as Think|Stack, your move to the cloud can become a competitive advantage and operational enhancement to your enterprise.
Want to read more about how Think|Stack helps customers with their move to the cloud and so much more? We welcome you to check out our case study, Typewriter Transformation: Enhancing Credit Union Digital Innovation Through Proactive Managed Services.
About the Author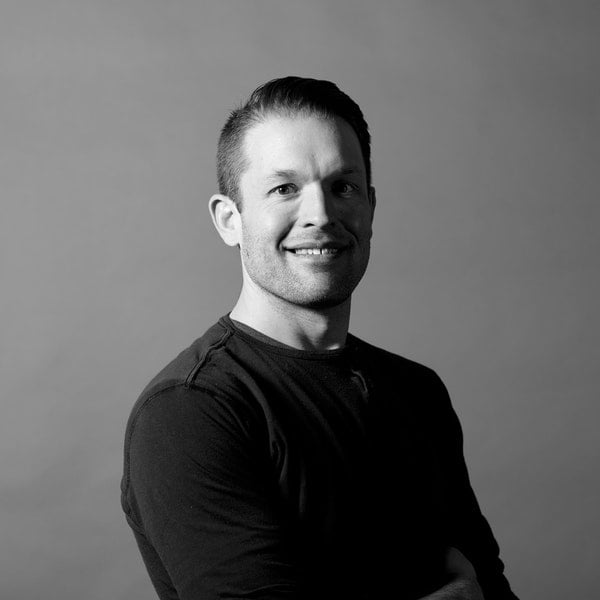 Chris Sachse, CEO
Chris started Think|Stack in 2011 to serve organizations who serve their communities. Chris saw the important role tech and cybersecurity played in the financial services space. For over a decade Chris and his team have made it their mission to support, secure and empower credit unions to innovate through continuous technology improvement. He is an educator at heart and passionate about helping leaders and their teams understand how technology can support their goals while delivering seamless, enjoyable technology experiences to their people. As a cloud and cybersecurity leader, Chris is proud to sit on the MD Governor's Workforce Development Board as Vice Chair as well as the Cybersecurity Association of MD as Chair.