Like any other business investment, it is easy to frame your decision to conduct an AWS migration or not by just looking at the numbers.
But, as with most things in technology, while the financial aspect is, of course, one factor, there are many other variables that your business needs to consider to make a more holistic and well-researched decision.
From gains due to increased employee and system productivity to reduced downtime and additional features and flexibility, there can be some other fixed and variable costs and savings that should feed into your decision.
So what are those other variables that should go into your real cost calculation when it comes to a potential migration? And how could choosing to get the support of AWS migration services affect those numbers?
Facts About AWS Migration
First, let's start with the facts when it comes to the costs and benefits of a move to AWS. Although there are several different ways to create a business case for or against migration, Amazon structures it around four topics:
1. Run Costs
These costs include the total cost of ownership (TCO) of your current infrastructure and operating model against the potential run costs of your services in AWS. For help finding that second number, connect with a partner that has experience working with businesses like yours.
Make sure to include the consulting costs, overhead, downtime, and staffing costs for your current model and how they will change with an AWS migration.
2. Cost of Change
There are both indirect and direct costs relating to an AWS migration. Migration planning and consulting fees, system and equipment updates and configuration fees, and application migration costs are some of the obvious costs.
But don't forget the project management, change management, and training costs that could come on the back end of your implementation plan.
3. Labor Productivity
This category includes two key factors:
An estimate in the reduction in hours spent supporting and maintaining legacy systems in-house
The increased productivity across your organization from cloud accessibility, increased availability, and more time for your internal staff to focus on more strategic initiatives
4. Business Value
While they can be hard to calculate, a business case for an AWS migration cannot leave out other operating benefits, such as:
Increased infrastructure agility, allowing your business to scale up or down as market forces dictate
Cost avoidance from having to refresh legacy hardware or pay for support and maintenance
Less risk of downtime or outages due to disasters or load balancing issues
Advantages of AWS Paired with AWS Migration Services
When armed with a model to compare your current infrastructure operating environment against a potential move to AWS supported by the guidance of a trusted AWS migration services partner, here are some of the benefits a cloud migration can bring:
Flexibility to Match Your Organization's Growth and Needs
One of the biggest challenges that an IT leader faces is how to grow their infrastructure to match their business needs.
Instead of spending precious time sourcing, buying, implementing, testing, and deploying new equipment—and paying ongoing costs to maintain it all internally—an AWS cloud environment can scale instantly just by you upgrading your service plan.
Fewer Maintenance Costs with Higher Response Rates
Businesses often fail to account for the costs of maintaining their own systems over time. From the costs of updates, repairs, and replacing hardware to ongoing security, monitoring, and backup demands, these numbers can add up quickly.
On the other hand, your AWS service provider takes on all these maintenance costs for you; all related hardware improvements, patching, maintenance, system security, and backups are covered by the single cost of services.
Greater Resilience and Uptime
A move to AWS cloud computing also means the opportunity to take advantage of economies of scale.
An AWS migration services partner can help your organization find the right level of system performance that you need in the right cloud model, often meaning you can distribute the typical costs of running your infrastructure.
More Features and Potential for Collaboration
Finally, in a time when collaboration and connectivity are even more important than usual, these services can put more strain on your infrastructure to perform and your staff to provide new functionality.
Instead, by operating in an AWS environment, you can have the peace of mind that you will always have the computing resources that you need to power your operations with the security that you require. This means more happy, connected employees and more potential to roll out new features to enhance collaboration.
Ways Think|Stack Helps with AWS Migration
A move to the AWS cloud is certainly not free, but just looking at one side of the equation could mean missing out on a host of additional benefits for your operations and the strength of your technology infrastructure.
Fortunately, you don't have to walk through this business case or the AWS transition alone; there are experienced professionals who have the expertise, accelerators, and tools to simplify the migration and help your organization minimize risks.
Ready to learn more? Check out our Typewriter Transformation Case Study and learn how Think|Stack's partnership with a credit union created a platform to last and adapt.
About the Author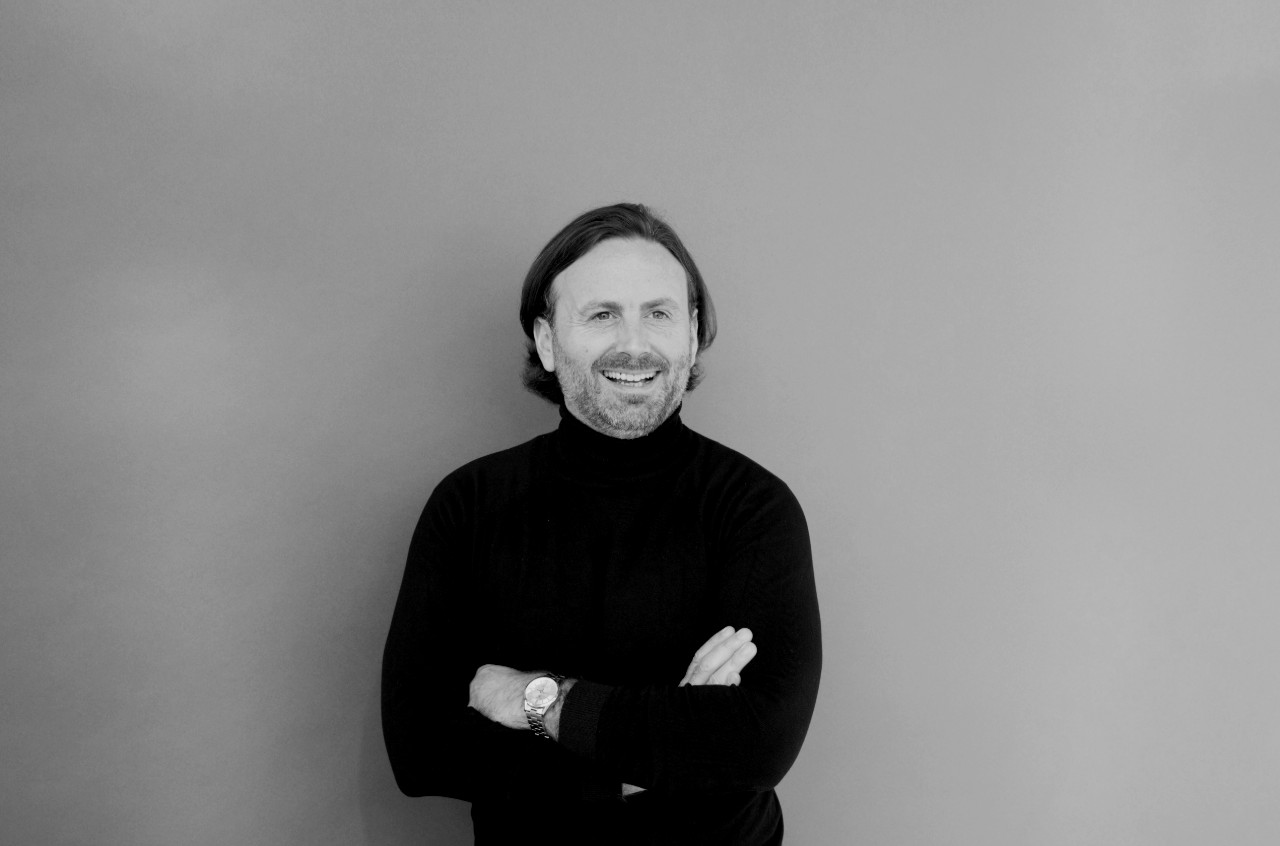 Tim Foley
Chief Growth Officer