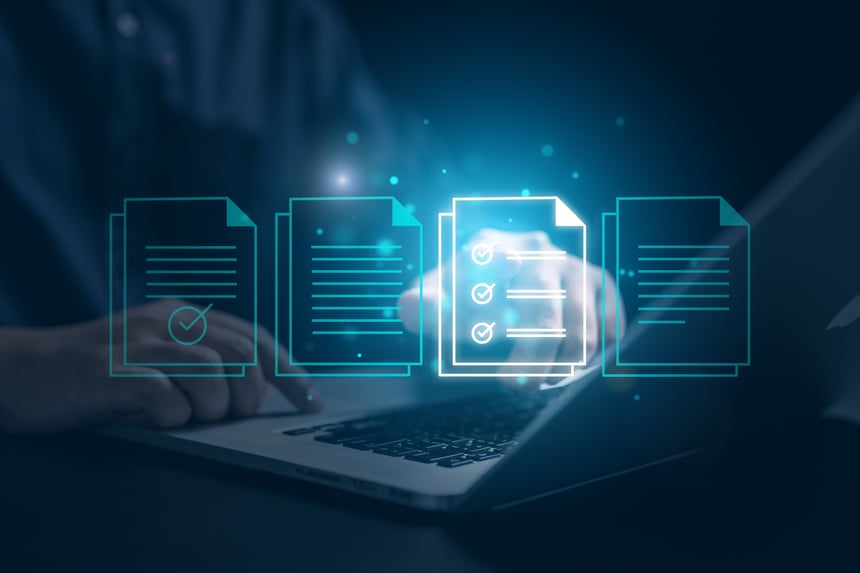 Is your Strategic IT Plan locked and loaded for 2024?
Not yet? No worries. At Think|Stack, we do so much more than Managed Services, Cybersecurity and Cloud Consulting. We offer Year-End Strategic IT Planning for Credit Unions.
And through 12/15/2023 we're actually offering our strategic IT Planning Services as an added bonus when you purchase a discounted block of hours for 2024.*
What's Included In Your Free 2024 Technology Roadmap Session?
Top level review and documentation of your current state: network, cybersecurity stance, cloud readiness, and NCUA compliance.
Creation of a 3-year Technology Roadmap prioritizing immediate threats/opportunities, and highlighting areas for long-term investment.
Collaborative creation of a 2024 IT Budget Planner that combines your business objectives, available resources, and your Technology Roadmap to create an actionable plan you can share internally and use as a guide in the year ahead.
*You don't have to decide which projects now - get your Technology Roadmap done now to help with 2024 planning, and you can choose your most important projects later. If it helps with budgeting, you can pay half with your 2023 budget, half with 2024 when the work is completed.
Advisory Services:
Disaster Recovery Planning: Creating, Testing, and Training Key Staff
Creating Alignment: Getting Your Board, C-Suite, and It Staff on the same page
Silo Busting IT: How to Create a Well-Oiled Machine When it Comes to IT
Budget Planning: The 3 IT Budgets You Need for 2024 (Business Support; IT Excellence; Innovation)
vCISO
Strategic Projects:
Application review – what are using, are you using the apps full potential, how much overlap do you have
Resource review – aligning needs, projects, support, maintenance, with technical resources
Org chart review and creation to deal with modern needs of IT, cyber risk, strategy
Cyber policy review and update
We're here to help! Give us a call and let's have a conversation about your End-Of-Year IT Goals and how we can help your credit union grow.
About the Author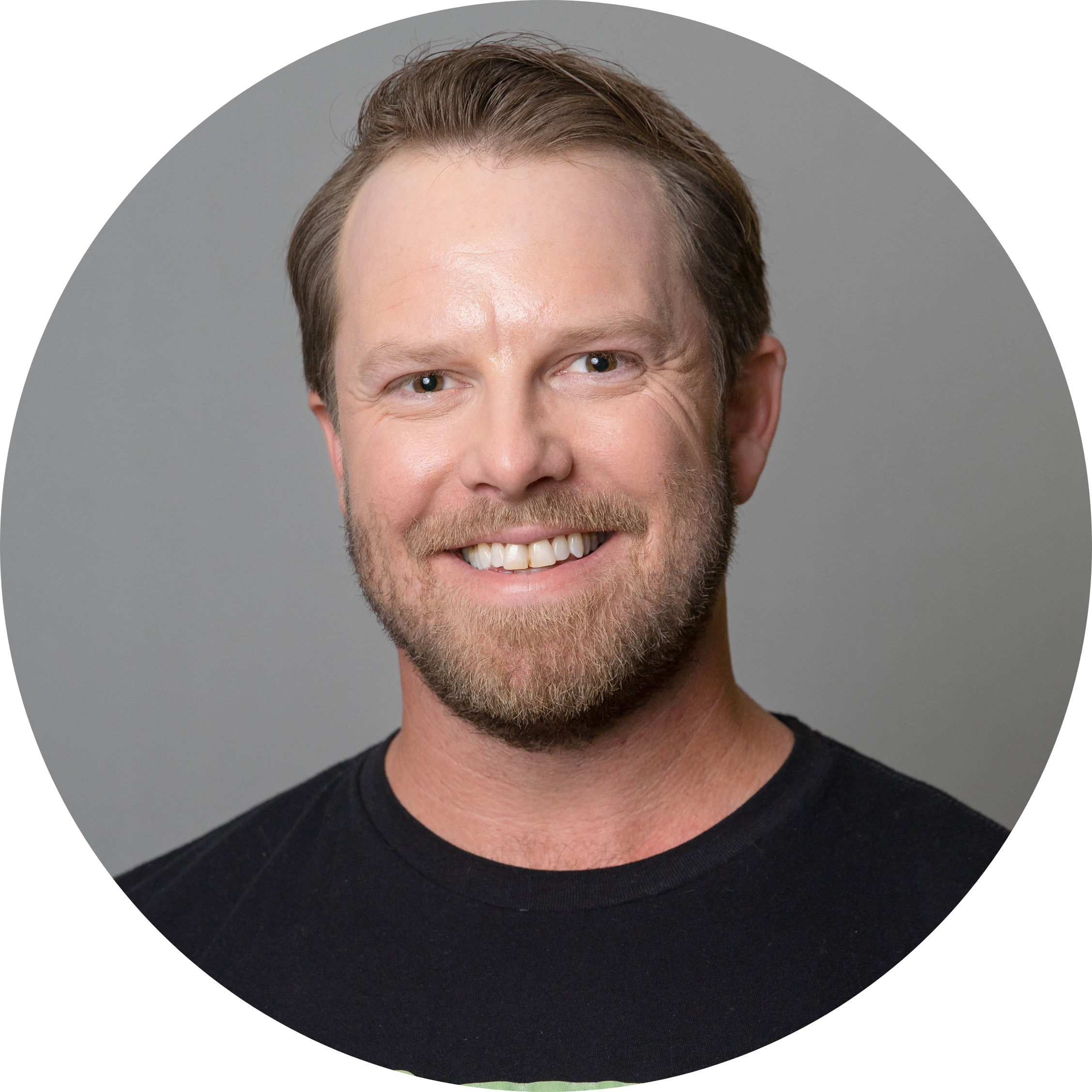 Shawn Flaherty
sflaherty@thinkstack.co
410.925.3583