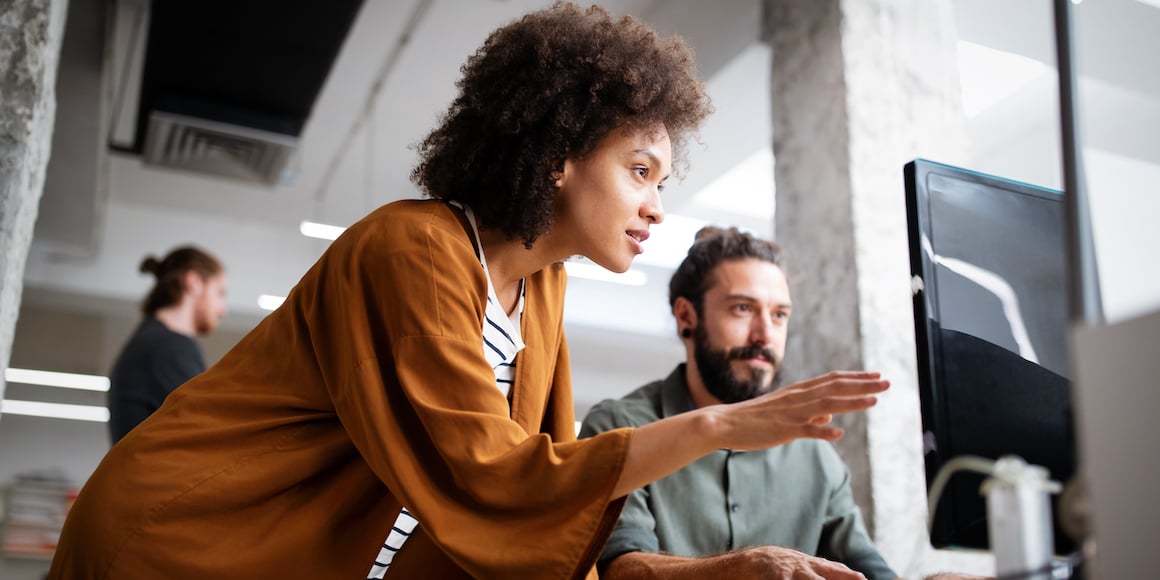 The cloud has given businesses of all sizes a flexible, more cost-effective, and even more secure and reliable way to manage their enterprise technology and ever-growing data.
Not only does moving your computing environment and enterprise data to the cloud give you the ability to scale up and down your usage based on your operating needs, but you can also free up more of your internal resources and on-premise systems to focus on more strategic efforts.
But, even with all of these efficiencies, it still takes resources, tools, and time to manage your cloud environment and the data that is stored in or runs through it. That's where an understanding of cloud data management best practices and the power of cloud automation comes in.
This article will explore cloud automation, describe how it can help your organization, and introduce how you can take the next steps to bring its advantages to your operations.
What is cloud management automation?
One study estimates that the size of the public cloud market is now more than $1 trillion, jumping rapidly from a $500 billion valuation in 2018.
Why such a big jump? For those companies that rely on the cloud, the reasons are obvious: scalability, flexibility, and access to the latest technology and processes.
However, even with all of this access to computing innovations, there is still a lot of work that goes into managing, monitoring, and leveraging an organization's cloud environment.
That's where cloud automation comes in. These tools leverage robotic process automation to execute predefined workflows that would traditionally be done by hand, ultimately increasing your operations' productivity, providing the flexibility to scale, and helping to ensure consistency and compliance with your standards.
In addition, cloud automation tools can:
Ensure consistent implementation of access and security controls.
Help to prevent the natural errors that could occur with manual workflows.
Detect and flag errors.
Map data elements and initiate system integration.
Implement configurations and customizations.
Put simply, cloud automation enables teams and developers to do more of the advanced, strategic work their business relies on them to do to stay ahead of the curve while leaving the rest to automation.
Why is automation so important in cloud management?
Once your team steps back and looks at just how many tasks they can automate with the right tools, the case for cloud automation becomes even more clear.
For example, with cloud automation tools, an organization can:
Create templates to predefine server, network device, and storage device configuration to speed up infrastructure provisioning.
Expedite identity provisioning and user access management and simplify ongoing maintenance.
More fully integrate and orchestrate enterprise-wide actions, such as by using enterprise directory services to help manage users and resources.
Simplify application deployment from end to end, speeding up overall release cycles.
Improve data backup and recovery using built-in governance rules or policies.
In addition to all of these benefits, automation can also take on one of the hardest aspects of cloud management: ongoing monitoring and remediation. Cloud management tools can constantly collect and analyze data, trigger alerts when thresholds are passed, and store and search logs for troubleshooting.
How can you get started with automated cloud management?
While you can get started on your own with in-house tools, sample scripts, and a patchwork of purchased solutions, many organizations have found that, due to the complexity of their cloud environment, they need a partner with deep cloud management automation experience to help.
By identifying a provider with deep and broad knowledge of the space, your organization can accelerate key parts of the implementation process and more quickly reap the rewards of automation. For example, a partner such as Think|Stack can:
Establish a cloud management strategy that aligns with your current and future cloud deployment and data usage.
Help your organization identify the best automation management tools for your needs and environment.
Offer experienced professionals to help with the process from end to end, including fine-tuning on an ongoing basis.
Ready to take the next step?
Business—and the systems they rely on to perform—never stop evolving. So it is vital to your organization's long-term growth potential to identify a way to take advantage of the power of automation to ensure systems are deployed, managed, and maintained efficiently and effectively. That's exactly what cloud management automation is all about.
Think|Stack is a leading provider of cloud services, from initial deployment to optimization, and has the experience to help organizations such as yours learn more about how cloud data management automation can help your organization stand out from the competition.
Ready to learn more? Schedule a call with one of our experts; we would love to talk with you.
About the Author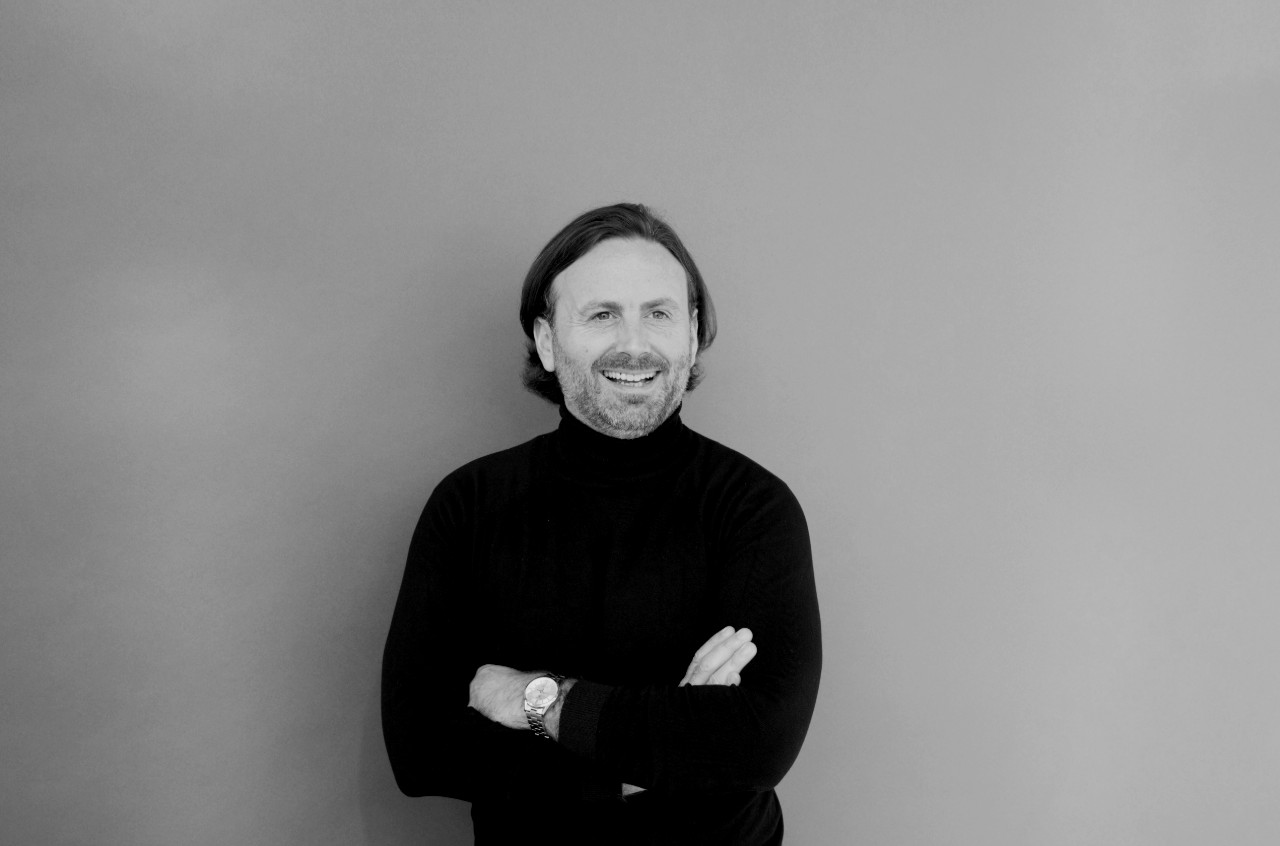 Tim Foley
Chief Growth Officer