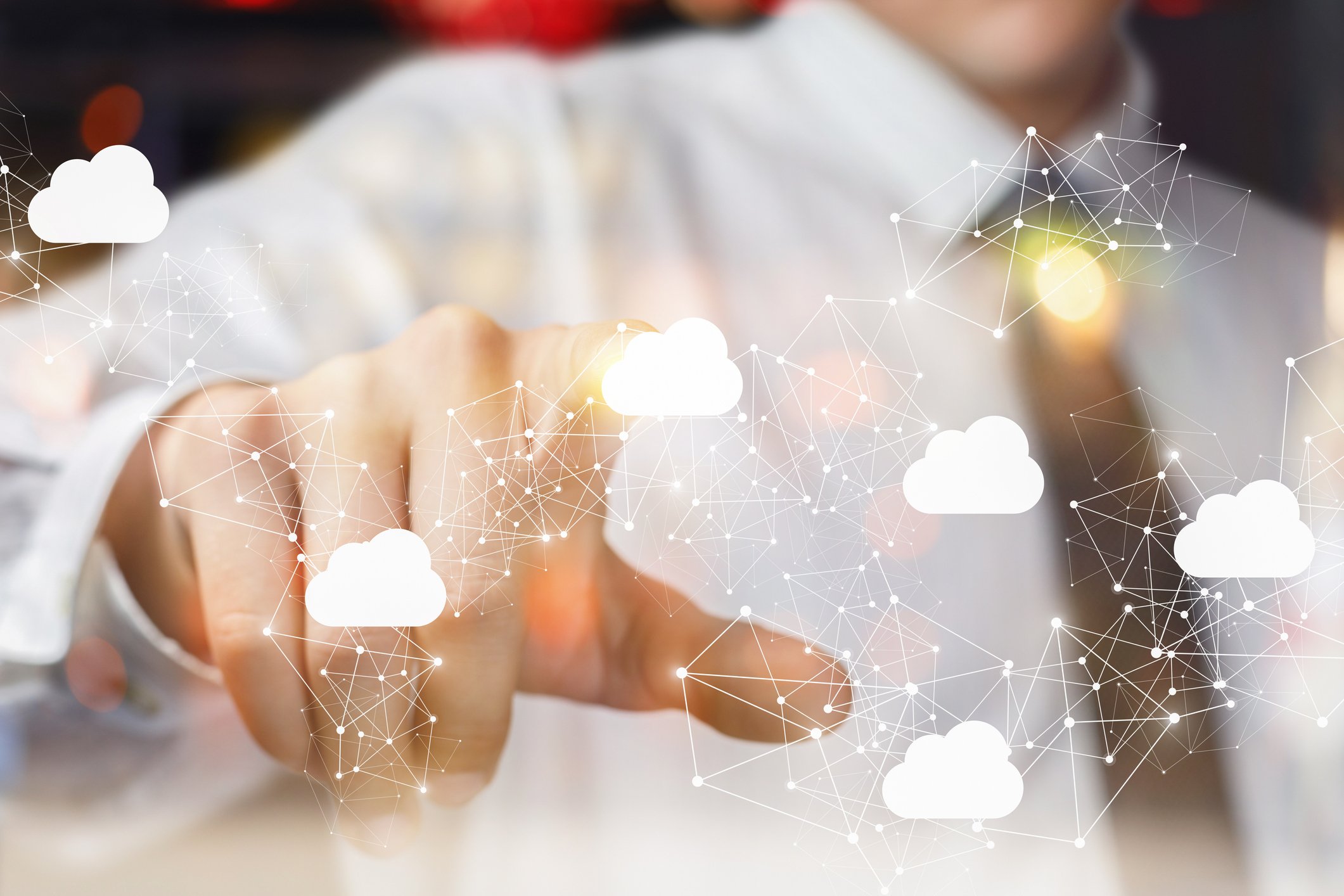 Banks and other financial institutions have always been at the cutting edge of technology in their quest to better serve their customers, streamline their operations, and improve their operational security.
The trend continued with the move to the cloud, with many banks being among the first of the early adopters to move their technology infrastructure, applications, and data to platforms such as Amazon Web Services (AWS).
Despite the larger trend, it's still common to hear from credit union leaders that they are not allowed to use the cloud due to compliance restrictions related to concerns about security.
However, this isn't the full story, and, unfortunately, this belief is holding back many credit unions from taking advantage of the efficiencies and benefits that come with a move to the cloud.
In this article, we'll explore what credit union regulatory bodies such as the National Credit Union Administration (NCUA) and Federal Financial Institutions Examination Council (FFIEC) have said about the cloud and what it means for your technology future.
How Banking Regulators View Cloud Computing
While it's hard to pinpoint the reason behind why many credit union executive teams believe that regulatory guidelines prevent them from moving to the cloud, official statements from the NCUA and FFIEC, for example, are clear in their view. According to one statement from the NCUA and the FFIEC:
"Due diligence and sound risk management practices over cloud service provider relationships help management verify that effective security, operations, and resiliency controls are in place and consistent with the financial institution's internal standards. Management should not assume that effective security and resilience controls exist simply because the technology systems are operating in a cloud computing environment."
In other words, credit unions are able to use the cloud and cloud computing, but the leaders of these organizations need to understand the security and risk controls in place and confirm that they meet their own standards and industry best practices.
The Relationship Between Credit Unions and Cloud Computing
So what does this mean for your credit union and the industry as a whole? Here are some of the key things to know about the role of cloud computing in finance:
1. Many credit unions are already using the cloud today.
There are hundreds of credit unions that have fully migrated their environments to the cloud on platforms such as AWS, using them to host their data and applications and deliver computing resources.
In turn, these credit unions can then retire their physical data centers and collocations and change their focus to streamline operations, introduce redundancy, or build a hybrid cloud environment based on their specific needs.
2. The cloud is already woven into credit union technology ecosystems.
From email and employee benefits to marketing and payment processing, it's likely that your credit union already relies on cloud-provided services to operate your business.
Whatever mix of vendors you use today, they are likely using the public cloud to deliver those applications to you and your members. Adopting and embracing this move to the cloud can introduce new ways to serve your customers, your employees, and your shareholders.
3. Regulators support the cloud but it's still your responsibility.
A common misconception with the cloud is that as you migrate your services and infrastructure to their platforms, you can also move the ultimate responsibility for their security.
Unfortunately, as regulators and compliance bodies confirm, that risk migration is incorrect.
The cloud is simply a virtual data center that your business must play a part in designing, securing, monitoring, and managing. While the cloud provider provides the staff, infrastructure, and know-how—and can demonstrate their compliance with industry standards—compliance still ultimately rests with the credit union.
As a result, credit unions should carefully select their cloud provider and managed services partner to ensure that they are vetted and accredited by the technologies they deliver so you can design, build, and manage your environments securely.
4. The cloud is secure.
Like other businesses, cloud computing providers such as AWS have a reputational and financial incentive to help their customers scale quickly, securely, and efficiently. In fact, most cloud providers include security control, performance, and support standards directly in their contracts, which are known as service-level agreements.
Expectations for patching, access control, redundancy, and other security standards are laid out directly to their customers and can be contractually enforced.
The last couple of years have proven just how important it is for businesses of all industries and sizes to be agile, flexible, and innovative.
While no one can predict the future, cloud computing provides a proven way to introduce scalable, reliable, and powerful technology options that allow your organization to respond quickly to new requirements and pivot to stay at the cutting edge. Unlike on-premise, in-house data centers, the cloud provides the ability to adopt technology— including artificial intelligence, machine learning, blockchain, fraud monitoring, and more—as you need it in the future. The cloud lets you tap into the talents and experience of trained professionals to maintain your operations.
Take the Next Step
Ready to take the next step in your credit union's move to the cloud?
Fortunately, your team can benefit from the experience, accelerators, and tools that trusted partners such as Think|Stack can provide. Together, Think|Stack can help your team develop a cloud migration strategy that meets your business needs and compliance requirements, aid with the move, and assist with implementing the controls and processes to ensure your new technology environment continues to evolve with your organization.
Learn more about what a move to the cloud can mean for your credit union by taking our complimentary Cloud Readiness Assessment.
About the Author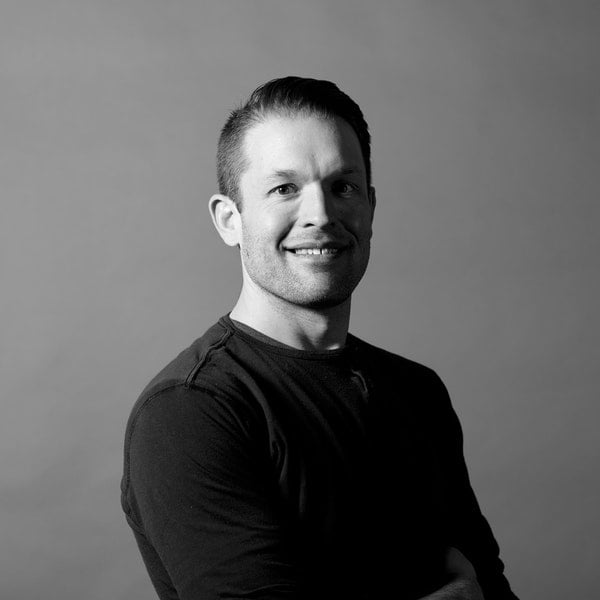 Chris Sachse, CEO
Chris started Think|Stack in 2011 to serve organizations who serve their communities. Chris saw the important role tech and cybersecurity played in the financial services space. For over a decade Chris and his team have made it their mission to support, secure and empower credit unions to innovate through continuous technology improvement. He is an educator at heart and passionate about helping leaders and their teams understand how technology can support their goals while delivering seamless, enjoyable technology experiences to their people. As a cloud and cybersecurity leader, Chris is proud to sit on the MD Governor's Workforce Development Board as Vice Chair as well as the Cybersecurity Association of MD as Chair.