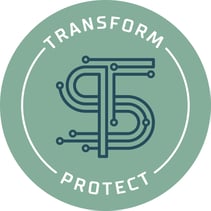 As a global society, we're now facing challenges that we never imagined. Our daily lives as we knew them have changed. How we work, communicate and spend our leisure time is suddenly very different.
As a community that thrives on leveraging technology to transform and protect, we recognize the angst you're all feeling. While nobody can predict the future, we do know that we come out stronger together on the other side.
In the meantime, our goal is to ensure your teams and organizations are supported so you can focus on the things that are most important for your business. We work with financial and health institutions that care about the human experience and are the most critical to keep secure during times of need. We recognize the trust you have placed in us and take that responsibility very seriously.
Think|Stack was built for situations like this to help those who weren't.
We are here to be resilient and pivot quickly when faced with adversity. We are here to serve you and have the stability to do so. We also want you to know that while life is unusual, this is business as usual for us. We solve human problems with technology and that's what we're doing today. Our team has been working long hours with optimism and commitment to serving our clients.
While focusing on today, we are also preparing for the future. No one knows what things will look like in 3 months, 6 months, a year from now but our leadership team is preparing for a number of scenarios. In all of them, technology and cybersecurity remain critical and will be even more so in the coming weeks and months. We are staying vigilant to the impending threats and opportunities that will present themselves, while working closely with all our partners including AWS, and Securonix, and the state & local governments.
---
Be on alert that a major increase in cyber-attacks have been observed over the last few weeks.
Attackers are leveraging this pandemic to launch malicious campaigns including phishing, malware, ransomware, and malicious domains. Remind your users to be vigilant. It is also expected that hackers will take advantage of any government stimulus packages and prey on everyday users to gain access to a company's network.
Some important reminders for your company and users:
Do NOT click on email links if you do not know the sender
Verify email addresses on emails you receive to ensure they are accurate
Do NOT download email attachments if you were not expecting the email
Be careful when providing personal information or passwords
Ensure backups are taken regularly
Ensure servers and workstations are update and running endpoint security or anti-virus solution
Ensure networks are being accessed by remote users in a secure method such as by VPN or AWS Workspaces.
Intelligence organizations have warned that financial institutions, energy, and the health care industry will specifically be targeted.
We will continue to stay in close communication with each of you. From our Think|Stack family, we thank you for your kindness and patience as our team continues to work hard to serve our clients and communities.
Stay Healthy, Be Safe
P.S. If you are looking for some lighthearted entertainment, Chris Sachse has been documenting his journey of being a father and CEO from home over the last few days. Follow his Linkedin.CEO Dad Diaries
About the Author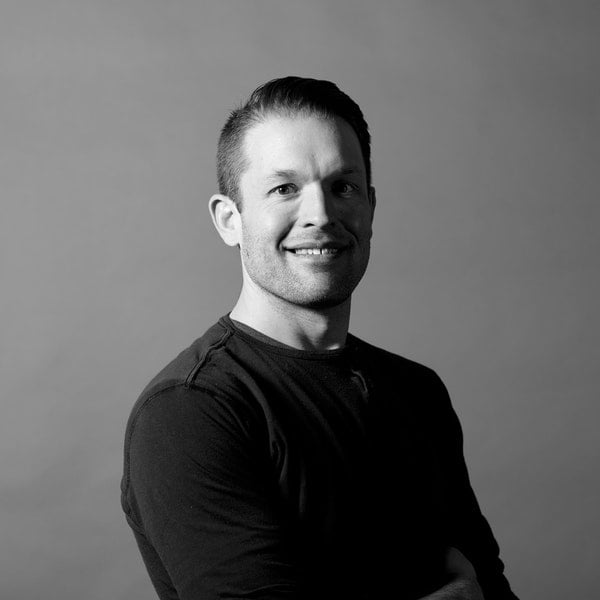 Chris Sachse, CEO
Chris started Think|Stack in 2011 to serve organizations who serve their communities. Chris saw the important role tech and cybersecurity played in the financial services space. For over a decade Chris and his team have made it their mission to support, secure and empower credit unions to innovate through continuous technology improvement. He is an educator at heart and passionate about helping leaders and their teams understand how technology can support their goals while delivering seamless, enjoyable technology experiences to their people. As a cloud and cybersecurity leader, Chris is proud to sit on the MD Governor's Workforce Development Board as Vice Chair as well as the Cybersecurity Association of MD as Chair.