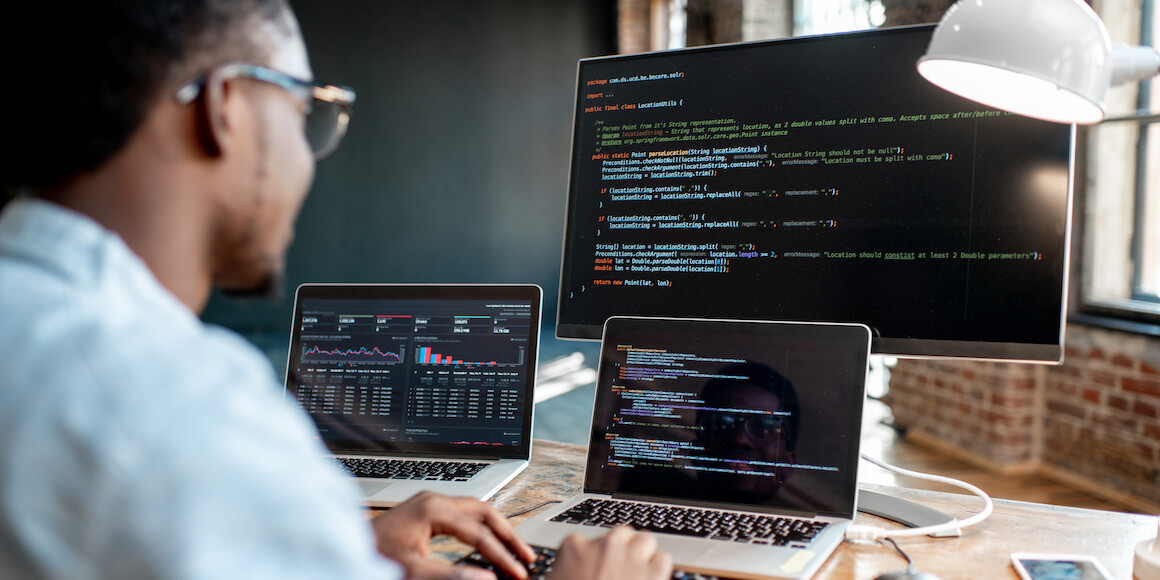 As with any business, financial institutions need to ensure that they are keeping up with their customers' expectations for services, proactively servicing and protecting their assets, and making the necessary investments to stay ahead of the competition.
One of the best ways financial institutions of all sizes can accomplish each of these goals is by choosing to partner with an industry-leading managed services provider with experience in the financial sector—a partner that can take the complexity and stress out of operating your payment and transaction technology and its related back-end network infrastructure.
Sound too good to be true?
Fortunately, it's not. If your organization is considering partnering with a provider that specializes in managed IT services for financial institutions, here's how that decision can benefit your business.
Proactive Maintenance and Monitoring
A managed services provider can leverage the network connectivity built into your devices to implement and take over remote monitoring. With this in place, the IT services provider can proactively manage your hardware and software, allowing your operations to benefit from decreased downtime, compliance with the latest security and regulatory standards, and more features for you and your customers.
Remote monitoring and maintenance can also help to reduce downtime because the IT services provider can use logging, alerts, and remote access to flag for potential issues before they are a reality and attempt to triage them. This can keep your fleet of devices running more efficiently and, when needed, ensure that a technician arrives with the right equipment and experience to get your machines back online, preventing multiple trips to service the same down device.
Expert Project Management
Whether your organization is looking to install new devices, upgrade your legacy systems, or decommission machines at the end of their life, your organization's managed IT services partner provides expert project managers to handle the entire process from end to end.
With experience helping financial institutions maintain compliance, manage project schedules, assign resources, and implement patches and security controls, your partner's project managers can focus on these details. That frees your internal staff to focus on more strategic initiatives and customer services.
Access to the Latest Technology
Another benefit of managed IT services for financial institutions is the access to their vendor partner resources and in-house consulting services.
For example, you may be struggling to find the next best solution or device for your technology ecosystem on your own. Instead, your managed IT services partner can use their customized knowledge of your business—and new technology trends and product releases—to arrange for demos or trials of new products. Once the right products are selected, you can use their relationships to procure the software, hardware, and services quicker and likely cheaper, thanks to economies of scale.
At the same time, your managed IT services partner can help you refine the operations and management of existing technology or even cloud services, so you get the biggest return on your investment while staying ahead of financial industry standards.
Ability to Tap into a Deep Bench of Experience
Finally, it can be difficult to hire and retain the right IT professionals with the right skills to maintain your technology and data security, especially when it comes to unique or legacy systems. Add in the time it can take to stay current on evolving technology trends and the price of continuing education, and the indirect costs of your IT infrastructure can increase quickly.
This is another place where managed IT services can help. With the right partnership, your MSP becomes an extension of your team, constantly educating and comanaging, freeing up your time and budget for more strategic work.
Now Is the Time to Take the Next Step
Technology and network infrastructure make up the backbone of an organizations financial services, and they're a big driver of their customer's overall experience. With so much of your business relying on the performance and uptime of your IT services, it's no wonder managed IT services for financial institutions are becoming more and more prevalent across the industry.
If you want to learn more about what a managed services partner can do for your business, the experienced and passionate team at Think|Stack would welcome the chance to speak with you.
And to learn more about Think|Stack's IT managed services, you can also check out our comprehensive resource, The Book of Think|Stack.
About the Author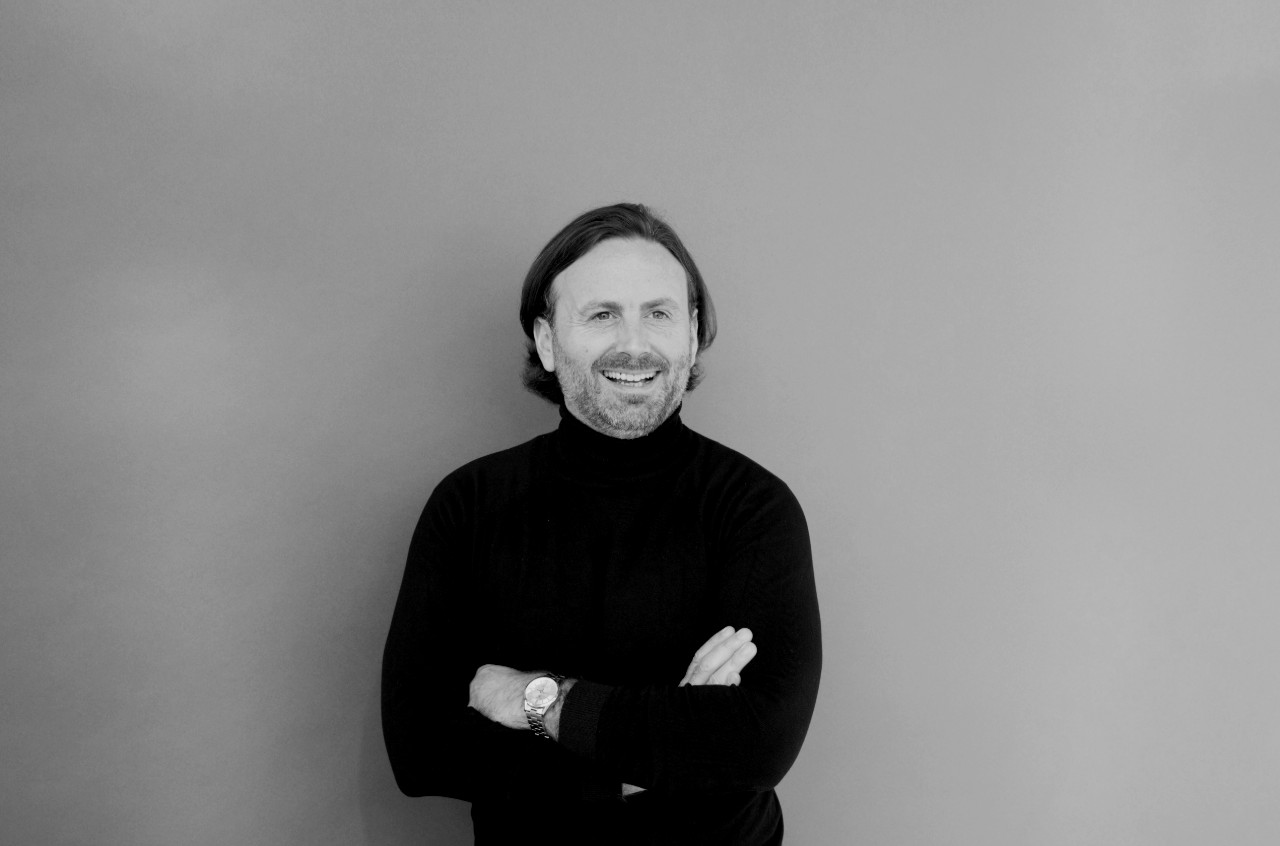 Tim Foley
Chief Growth Officer