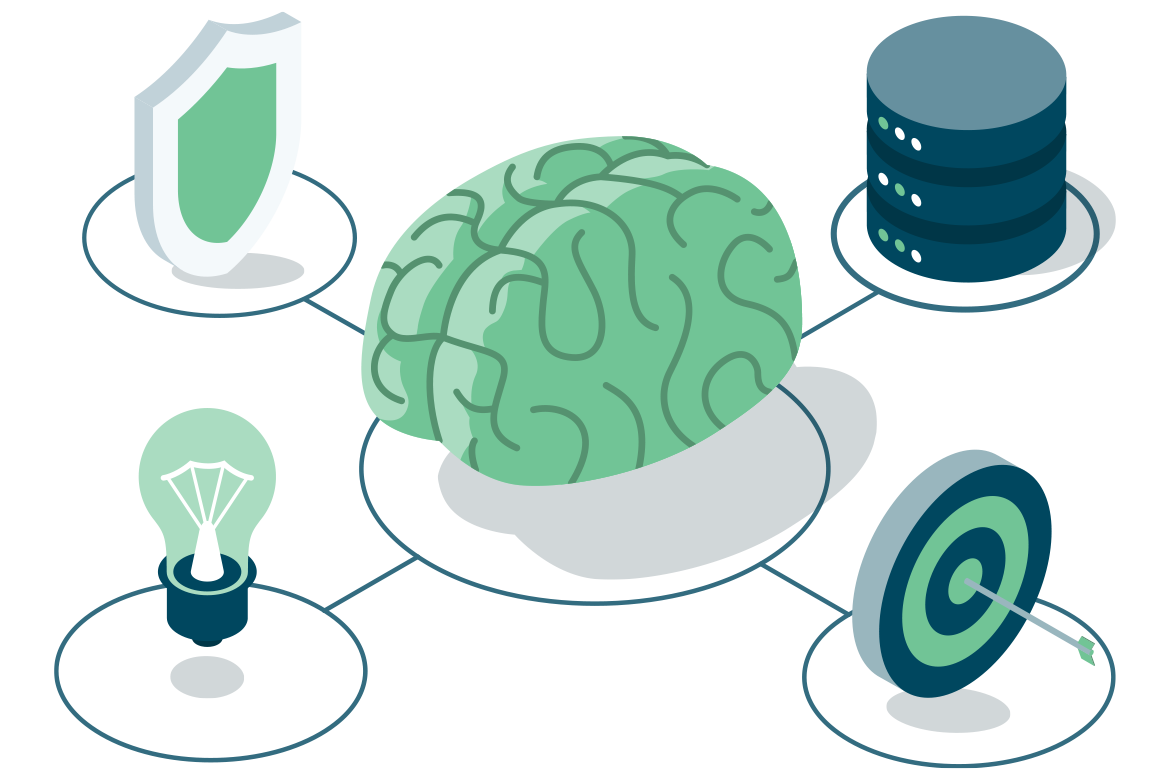 Welcome to Think Chat
A collection of thought leadership, insight and resources from Think|Stack, our vendors and partners. Watch our one minute introduction video to learn more.
Our People, Our Content, Our Blog
we are a team of passionate rebels who love sharing our ideas. Enjoy more content by visiting our blog.
To learn more about how Think|Stack can Transform and Protect your organization, please complete the form below to chat with a member of our team.

We're more than a service, we're your technology partner. We Transform & Protect companies by putting People Before Technology. Think|Stack is an innovative co-managed cybersecurity and cloud company. We design, build, secure and manage modernized technology environments and deliver ongoing best in class 24/7 NOC and SOC services.